Commercial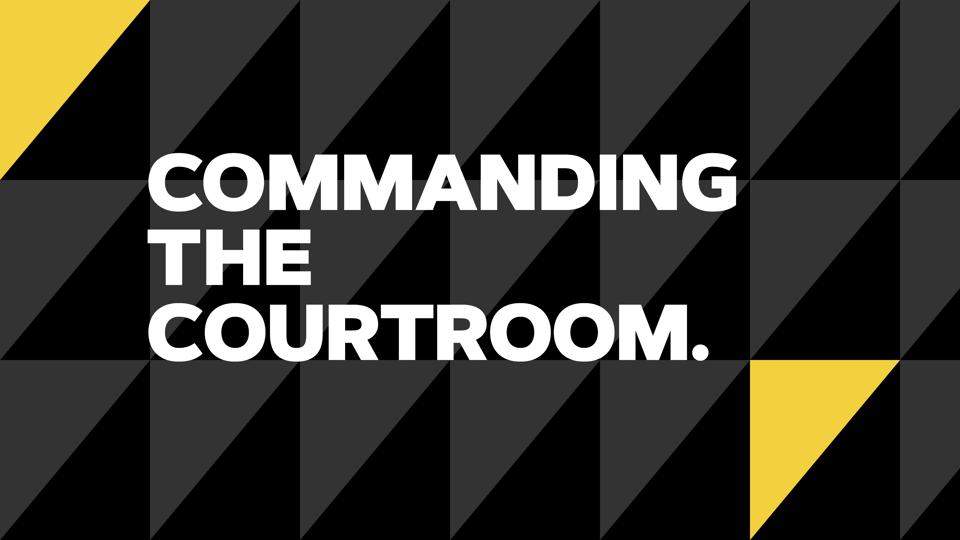 Outthinking and Outflanking our Opponents
Kasowitz's core focus is commercial litigation.  We outthink and outflank our opponents, and understand what it means for our clients to win.  We have extensive trial experience and are always trial-ready.  We represent both plaintiffs and defendants and have won major cases in virtually every litigation sub-area.
We have significant experience in representing clients in all types of breach of contract, fraud, fraudulent conveyance, tortious interference, antitrust, unfair competition, civil RICO, securities, breach of fiduciary duty, negligence, product liability, environmental and other commercial actions in state and federal courts throughout the country, as well as in national and international arbitrations and mediations.
Our clients include Fortune 500 and other leading companies across a wide range of industries, including private equity, financial services, manufacturing, high-tech, chemical, energy, entertainment, consumer products, pharmaceutical and telecommunications.  Our philosophy is to aggressively litigate every action, while doing so in a cost-effective manner, in order to best achieve the goals of our clients.
Work Highlights