Kasowitz Defeats Motion To Dismiss MLW Media's Antitrust Suit Against World Wrestling Entertainment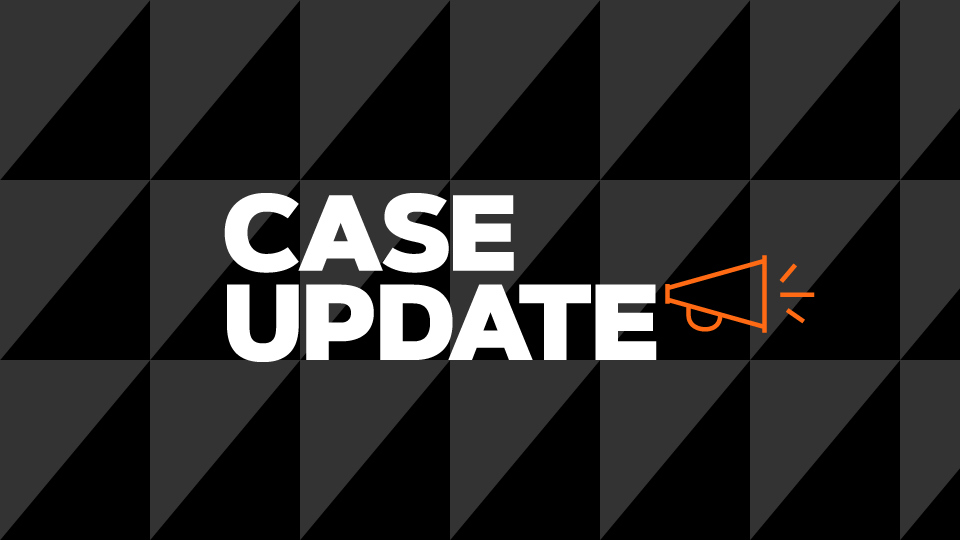 Kasowitz Benson Torres, on behalf of professional wrestling promotion company MLW Media, has defeated a motion to dismiss MLW's amended complaint asserting federal antitrust and state law unfair competition claims against World Wrestling Entertainment (WWE) for monopolizing and attempting to monopolize the market for the sale or licensing of media rights for professional wrestling programming in the United States.  MLW's claims will now proceed to discovery.  
In denying the motion, Judge Edward J. Davila, U.S. District Court, Northern District of California, held that MLW had sufficiently alleged all four elements of its antitrust claims—relevant market, market power, anticompetitive conduct and antitrust injury—and declined to dismiss the state law claims. 
The Kasowitz Benson Torres team representing MLW Media is led by partner Marc E. Kasowitz and includes partners Christine A. Montenegro, Nicholas A. Rendino and Jason S. Takenouchi.