Kasowitz Wins Attorneys' Fee Dispute for Pro Bono Clients NYLPI and NYCLU Relating to Disability Class Action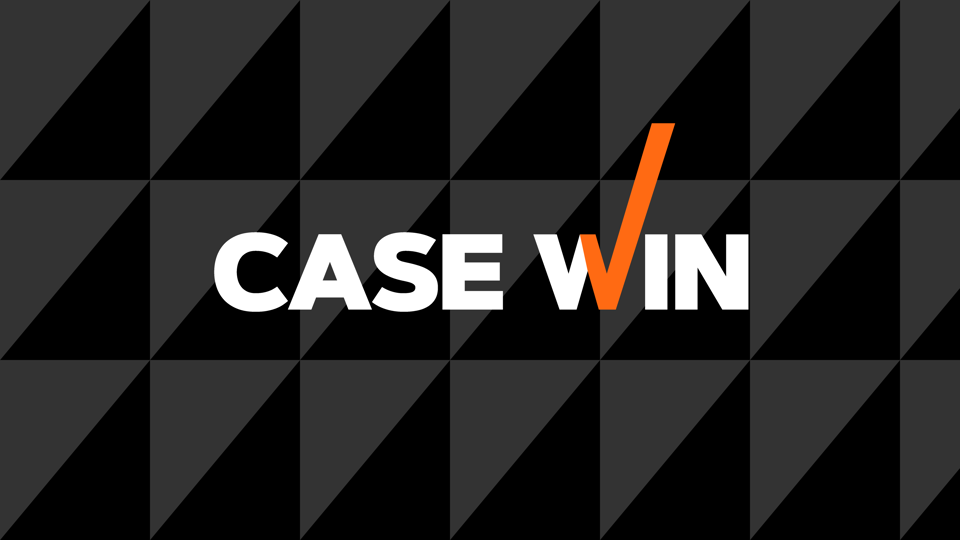 Kasowitz Benson Torres has achieved a major victory for pro bono clients New York Lawyers for the Public Interest (NYLPI) and New York Civil Liberties Union (NYCLU) in a contentious attorneys' fee dispute with the New York State Attorney General's office, stemming from the ongoing work of NYLPI and NYCLU in monitoring New York's compliance with the 25-year-old Willowbrook class action settlement.  The class action, originally filed in 1972 against New York State on behalf of a class of thousands of New Yorkers with developmental and intellectual disabilities, related to the depraved living conditions and mistreatment of individuals with disabilities institutionalized at the Willowbrook State Developmental Center in Staten Island.  Over the decades since the original Willowbrook settlement, the case has had a profoundly positive impact on the lives of those with disabilities.  NYLPI and NYCLU have served as co-counsel and have played a central role in monitoring compliance with the settlement and the implementation of State policies affecting class members.  
In its decision, the U.S. District Court for the Eastern District of New York agreed with Kasowitz's arguments regarding fees for post-judgment monitoring and approved a multi-million dollar fee and costs award to NYLPI and NYCLU, as well as the fees of NYLPI, NYCLU and Kasowitz in preparing the fee application.  Kasowitz has donated its share of the fee award to NYLPI to support its disabilities rights work. 
The Kasowitz team representing NYLPI and NYCLU pro bono was led by partner David J. Abrams, Chair of the firm's Pro Bono Committee and a member of the NYLPI Board of Directors.