Kasowitz Wins New York Court of Appeals Decision to Reinstate $120M Fraud Suit Against Goldman Sachs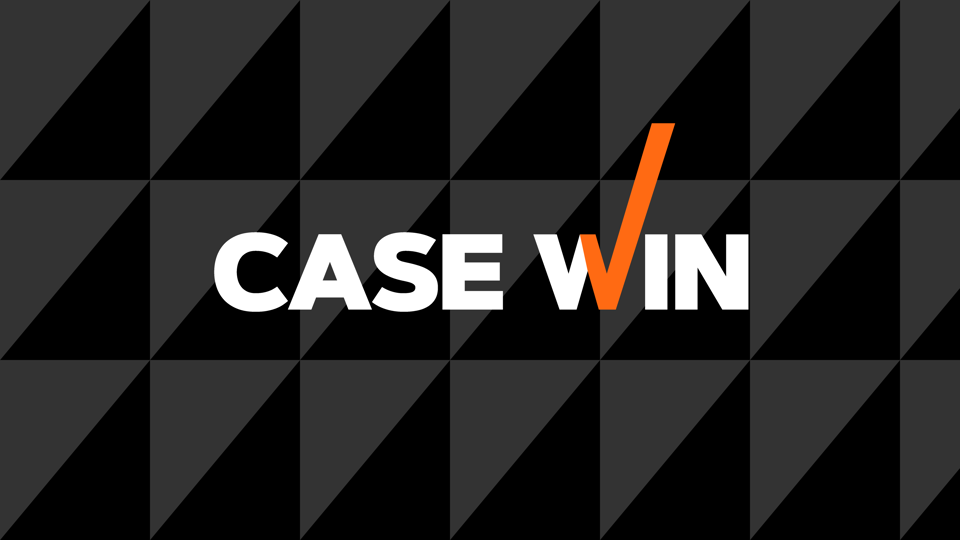 In a seminal decision on New York fraud law, the New York Court of Appeals today reinstated a $120 million lawsuit arising from Goldman Sachs's fraudulent scheme to induce Kasowitz client ACA Financial Guaranty Corp., a bond insurer, to insure Goldman Sachs's notorious ABACUS CDO sponsored by Goldman Sachs's hedge fund client, Paulson & Co. Goldman Sachs did so by falsely representing to ACA that Paulson, which played a key role in selecting the CDO securities portfolio, was to be a long investor in the CDO -- i.e., that Paulson and ACA's interests would be aligned -- even though Goldman Sachs knew that Paulson was to be a short investor betting that Abacus would fail. The ABACUS CDO inevitably failed, and in settling the ensuing SEC enforcement action, Goldman Sachs paid a $550 million fine and admitted it should have told the truth about Paulson's role. 

In reinstating ACA's lawsuit, the Court of Appeals reversed the dismissal of the lawsuit by the Appellate Division, which had held that ACA did not and could not sufficiently allege that it reasonably relied on Goldman Sachs's fraudulent misrepresentations. The Court of Appeals reaffirmed that reasonable reliance should generally not be resolved as a matter of law on a motion to dismiss, held that ACA did sufficiently plead reasonable reliance inasmuch as it had sought assurances from Goldman Sachs about Paulson's role, and held that there is no duty on a fraud plaintiff to insist on "prophylactic provisions" in agreements where, as here, the plaintiff had no heightened degree of diligence and there was no written agreement in which such a provision could have been inserted. 

Please click to read the New York Court of Appeals decision.