Kasowitz Secures All Proceeds from Court-ordered Sale of Luxury Miami Beach Condo for Estate of Duane Wilder, Prominent Steel Industry Executive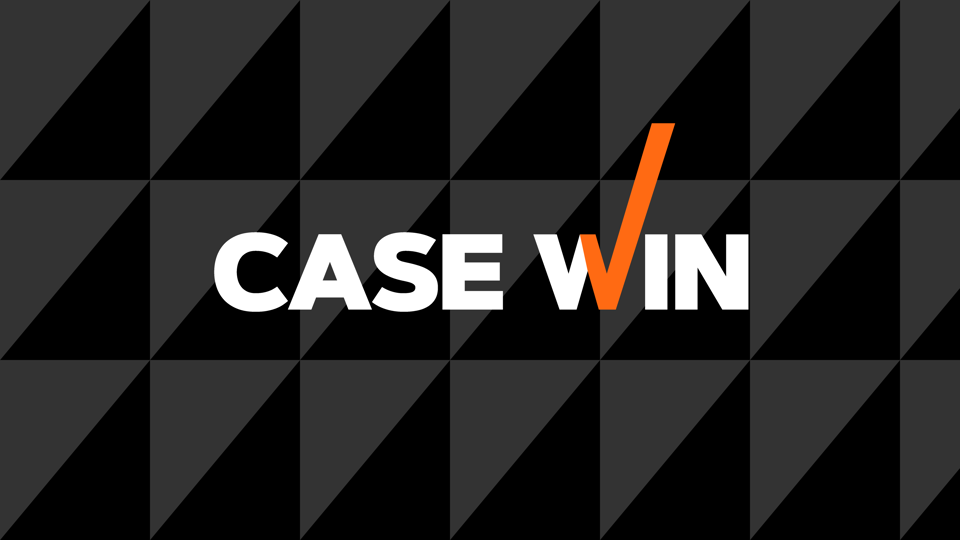 Kasowitz Benson Torres, on behalf of the estate of Duane Wilder, a prominent New York art collector and steel industry executive, has secured all of the proceeds from a court-ordered sale of a luxury condominium in Miami Beach, Florida in a contentious legal battle against Travis Dudley, who attempted to reverse the sale and claim the sale proceeds.
On June 11, 2021, the Honorable Antonio Arzola of the Eleventh Judicial Circuit, Civil Division, Miami-Dade County, granted Kasowitz's motion for disbursement to the estate of all of the proceeds from the sale of the Miami Beach condo and denied with prejudice Mr. Dudley's motions seeking the proceeds from or the reversal of the sale.
The Kasowitz team representing the estate of Duane Wilder was led by partner Edward E. McNally and included partner Ann M. St. Peter-Griffith and special counsel Kelly A. Spear.