Kasowitz Secures Victory for Ford in Class Action Lawsuit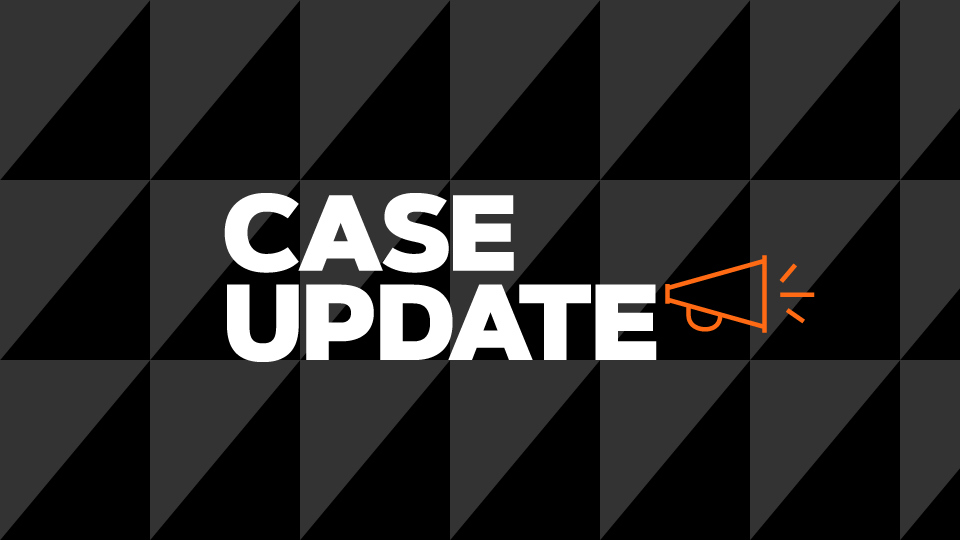 Kasowitz Benson Torres, on behalf of Ford Motor Company, has secured a victory in a class action lawsuit against the auto manufacturer in U.S. District Court for the Northern District of Illinois Eastern Division.  On January 9, 2023, Judge Robert M. Dow, Jr. granted in part Ford's two motions to compel arbitration.  The order stayed the claims of several members of the class pending resolution of the arbitrations.
The lawsuit arises from alleged defects in 2017 to 2020 Model Year Ford F-150 Trucks.  In the order, Judge Dow agreed with Kasowitz that the plaintiffs are bound by their purchase agreements to arbitrate their disputes with Ford. 
The Kasowitz Benson Torres team representing Ford is led by partner Hector Torres and includes partner Cindy Caranella Kelly and associates Stephen P. Thomasch and Marcellene E. Hearn.