Kasowitz Files Lawsuit against Envestnet and Yodlee Alleging Fraud and Theft of Trade Secrets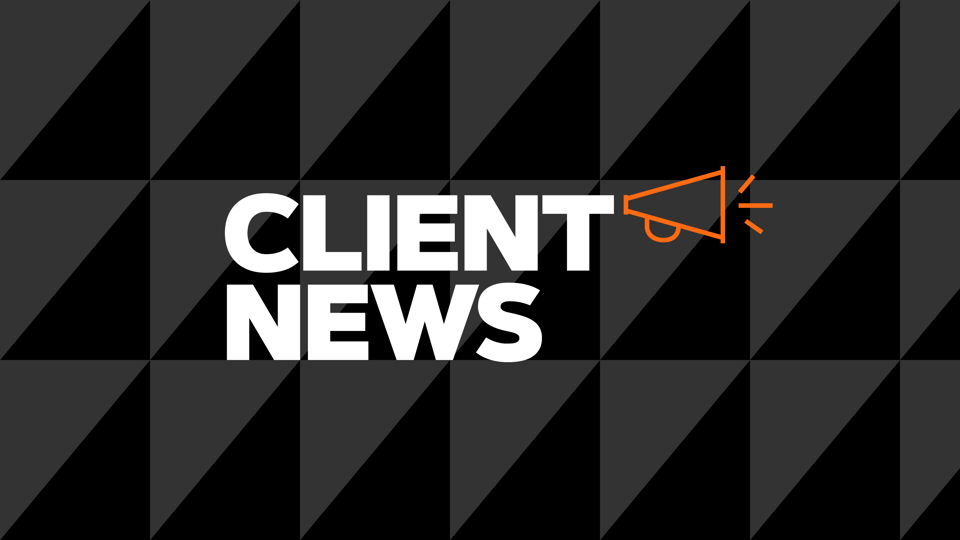 Kasowitz Benson Torres, on behalf of FinancialApps ("FinApps"), a developer of software allowing financial service companies to evaluate credit risk more effectively than ever before, has sued Envestnet, a $3 billion wealth management software provider, and its subsidiary Yodlee, a consumer financial data aggregator, alleging theft of FinApps' valuable proprietary information and trade secrets to unlawfully develop software products that compete with FinApps.
As the complaint filed in Delaware federal court alleges, Yodlee licensed FinApps' proprietary software and falsely represented to FinApps that it intended to forge a long-term strategic partnership with FinApps, when defendants' intention was to misappropriate FinApps' proprietary technology and trade secrets to secretly sell to third parties credit risk software and services utilizing the stolen technology. 
The Kasowitz team representing FinancialApps is led by founding partner Marc E. Kasowitz and includes partners Matthew A. Kraus and A. Macdonald Caputo, Jr. and associate Joshua E. Hollander.