Kasowitz Client MBIA, After Litigation Victory Upholding Corporate Restructuring, Receives $1.7 Billion Cash and $.5 Billion Credit Line in Historic Settlement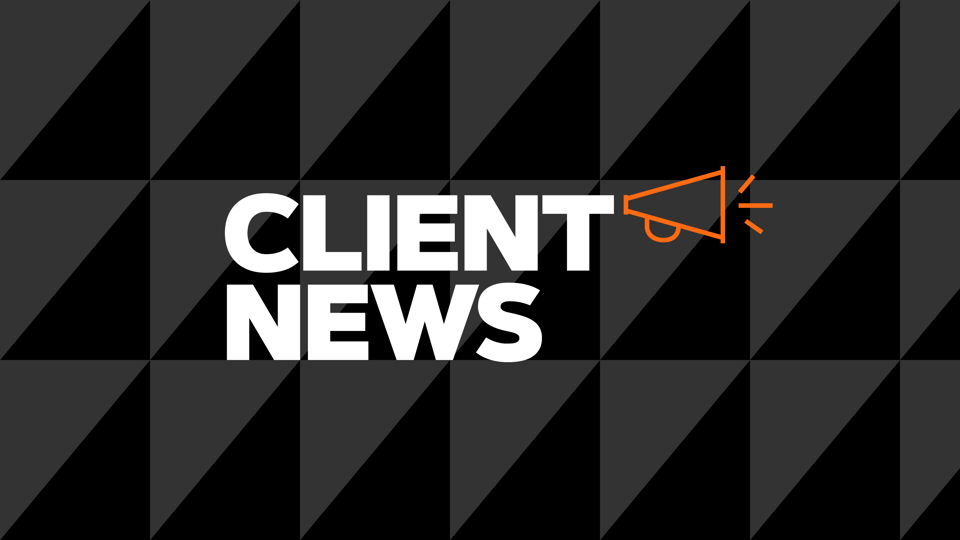 In May 2013, Kasowitz client MBIA, one of the world's largest monoline insurers, settled litigation brought by Bank of America seeking to overturn MBIA's 2009 corporate restructuring which, with the approval of the New York Department of Insurance (now the Department of Financial Services), established a separate company for MBIA's municipal bond insurance business. In the settlement, which also covered put-back litigation, Bank of America agreed to drop its challenge to MBIA's restructuring, and MBIA received $1.7 billion in cash and a $500 million line of credit. The "catalyst" for the settlement, as Forbes magazine put it, was Kasowitz's litigation victory in March 2013, when New York Supreme Court Justice Barbara R. Kapnick ruled in favor of MBIA, upholding MBIA's restructuring. The decision and the settlement pave the way for MBIA to reestablish its municipal bond insurance business. 

The Kasowitz team representing MBIA in this matter included partners Marc E. Kasowitz, Daniel R. Benson, Albert Shemmy Mishaan, Kenneth R. David, Seth Davis and Seth A. Moskowitz.