Corporate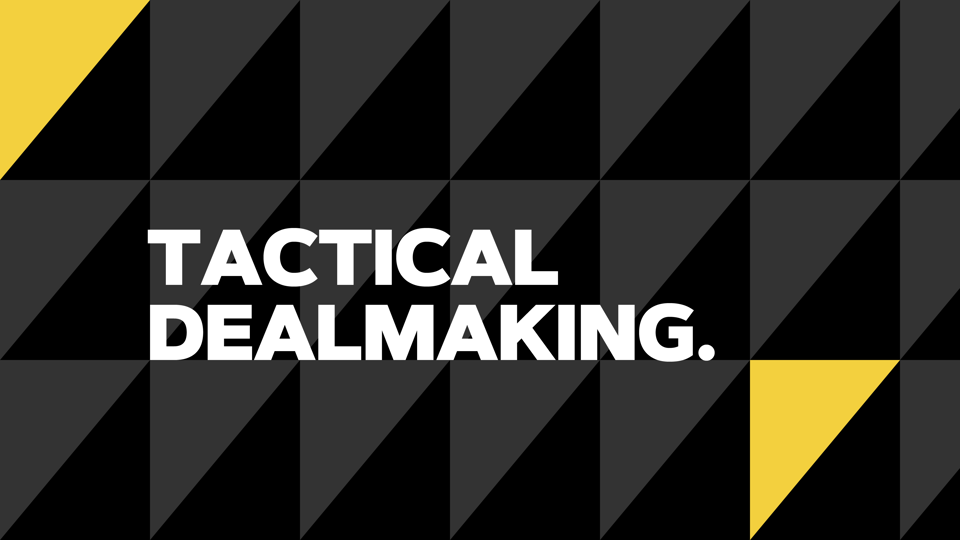 Devising Solutions
Kasowitz's corporate group has extensive experience in complex corporate matters, including mergers; asset, stock and membership interest acquisitions and divestitures; commercial lending; joint ventures and strategic alliances; licensing; venture capital; employment, distribution and manufacturing agreements; corporate governance and general corporate representation.
Our corporate lawyers routinely collaborate with the firm's litigation, bankruptcy and employment practice groups, providing a fully integrated team to help our clients achieve their business objectives. We regularly advise international clients on all areas of U.S. corporate law, and help them build and strengthen strategic relationships with U.S. companies.
A number of our corporate partners have significant in-house corporate experience, having overseen all legal facets of business operations. Our lawyers have spearheaded numerous acquisitions and divestitures for companies in a variety of industries, including technology, hospitality, fashion, defense and aerospace, entertainment, media and communications, software development, manufacturing and financial services.
Work Highlights