Intellectual Property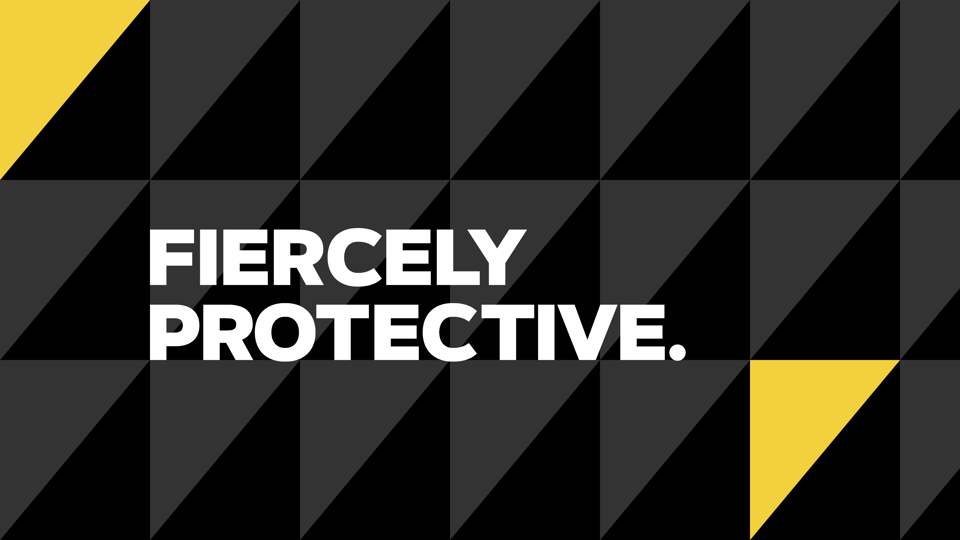 Significant Success as Lead IP Trial Counsel
Kasowitz's Intellectual Property Litigation group has extensive experience in all aspects of patent, trademark, trade secret, false advertising, copyright, right of publicity, and related antitrust and unfair competition litigation.  Our lawyers handle matters for some of the world's largest technology and pharmaceuticals companies as both plaintiff and defendant.
Technology
We represent both patent holders and accused infringers in matters involving technologies ranging from interactive web technologies and video-on-demand telecommunications to medical devices and computer-assisted sales processes.  Our lawyers' technical background in and experience with computer science and business information systems has resulted in many favorable verdicts for some of the world's largest technology companies, including Google, Adobe, LG, Verizon, ASUS, Uber, Reddit and Motorola.
Pharmaceuticals
Our Hatch-Waxman team handles complex Hatch-Waxman Act and other patent infringement matters for major U.S. and international pharmaceutical companies.  We counsel some of the largest pharmaceutical companies in the world on product launches, and defend them against suits from brand-name manufacturers.  Many of our intellectual property lawyers have advanced scientific degrees, including in biochemistry, molecular biology, chemical engineering and biotechnology.
The Kasowitz Approach to Intellectual Property
Unlike many other intellectual property teams, we have extensive experience trying intellectual property cases as lead trial counsel and proven success in front of juries.  We are able to counsel our clients strategically on how best to avoid litigation, while at the same time positioning our clients for success at trial should litigation become necessary.  Our intellectual property lawyers have been consistently recognized as leading attorneys by Legal 500, The Daily Journal, Best Lawyers, Managing Intellectual Property, LMG Life Sciences, and Super Lawyers.  We regularly represent clients in all the major federal patent and trademark venues throughout the country.
Our team prides itself on having an incredibly diverse roster of lawyers of both national and international origins.  We continually strive to present opportunities to lawyers of diverse backgrounds with the belief that a diverse team is the best team.
Technology
Pharmaceuticals

Zydus and Cadila Healthcare in a Hatch-Waxman patent infringement action involving a generic version of IMBRUVICA®.

Zydus in two Hatch-Waxman patent infringement actions involving a generic version of INVOKANA® and INVOKAMET®.

Watson Pharmaceuticals (now Teva) in Hatch-Waxman patent litigations relating to a number of drugs, including Ultracet®, Aplenzin®, Renvela®, Intuniv®, and WelChol® in the District of Delaware, the District of New Jersey, the Southern District of Florida and the Northern District of California.
Trade Secrets