Sheron Korpus Quoted in PF2 Securities Evaluations Newsletter: Both Sides of the V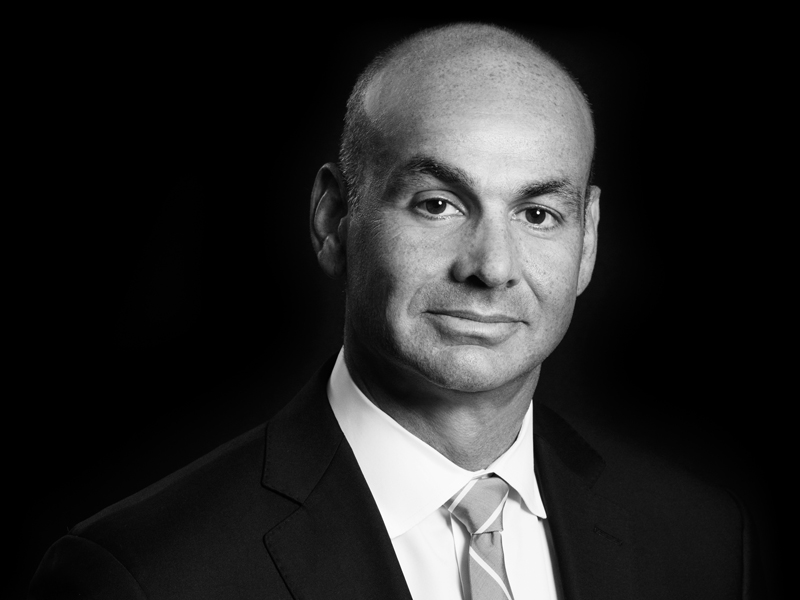 Kasowitz Benson Torres partner Sheron Korpus is quoted in PF2 Securities Evaluations August & September 2020 newsletter, "Both Sides of the V," in which he discusses how his client defeated a purported class certification case before the United States Supreme Court due to Sheron obtaining a critical admission from the plaintiffs' expert on cross examination.  The admission proved to be critical to the Supreme Court's later decision that plaintiffs did not have a liability theory that could support a class-wide damages assessment.
PF2 Securities Evaluations is a litigation consulting firm that focuses on financial markets and related corporate issues.
Read the article in its entirety.
Read more about Kasowitz's successful defense of Comcast.
Sheron Korpus, partner at Kasowitz Benson Torres, is a first-chair litigator and trial lawyer with extensive experience in multi-billion dollar commercial, complex financial and securities disputes.  Mr. Korpus is recognized as a leading lawyer in both commercial and securities litigation by Chambers USA.  He is also recognized as a national leading securities lawyer by Legal 500 and as a New York Local Litigation Star by Benchmark Litigation. Lawdragon has also named him as one of the Leading Plaintiff Financial Lawyers in the U.S.