Kasowitz and Legal Aid Secure Pardon from Governor Cuomo for Trafficking Victim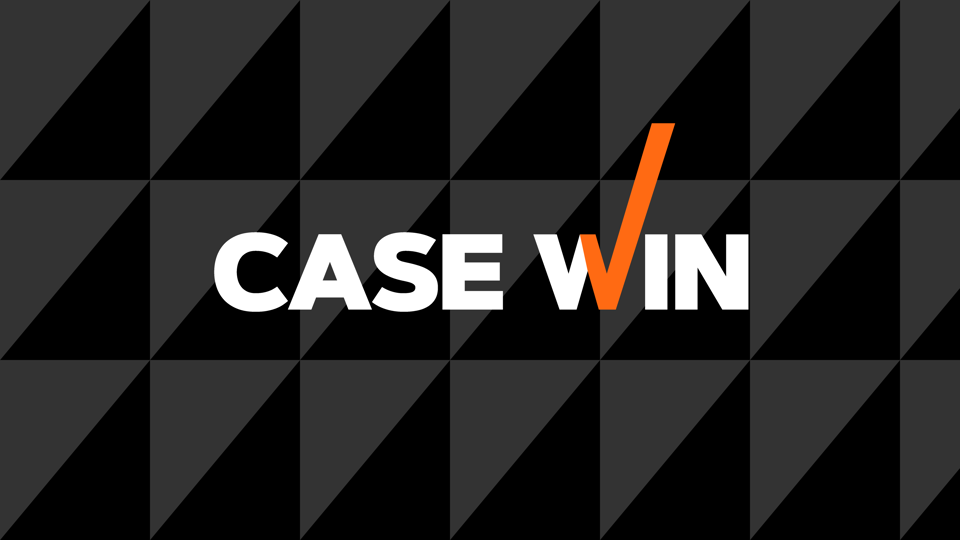 Kasowitz Benson Torres, in partnership with The Legal Aid Society, has secured a full and unconditional pardon from New York Governor Andrew Cuomo for Rosario Pena, a 61-year old Dominican who has lived in New York for more than fifty years but faced deportation by reason of decades-old criminal convictions.  
As Kasowitz and Legal Aid documented in the October 2019 pardon application, Ms. Pena's childhood and young adulthood were a nightmare of homelessness, forced prostitution, and drug and sexual abuse at the hands of criminal gangs and other abusers.  In the application, Kasowitz and Legal Aid detailed how Ms. Pena successfully recovered and reintegrated herself in society and has been a law-abiding and contributing member of her community for the past thirty years.  On December 24, 2020, Governor Cuomo granted one of his 21 pardons that day to Ms. Pena.
The Kasowitz team handling this pro bono matter was led by partner David E. Ross and included associate Andrew W. Breland and law clerk Anna Tichy.
News about the pardon: