Kasowitz Smokes out Attempts to Enjoin Cannabis Company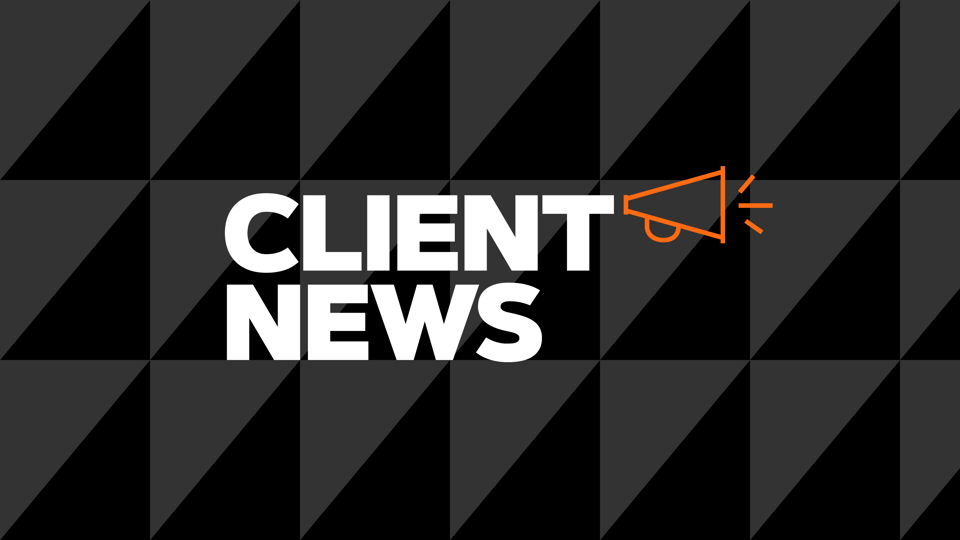 Kasowitz Benson Torres successfully represented client San Felasco Nurseries, a licensed dispensing organization authorized to grow and distribute medical marijuana in Florida, in a series of legal battles with San Felasco Nurseries' Colorado-based franchisor.  After defeating the franchisor's attempts to obtain emergency injunctions at hearings held before the American Arbitration Association and the District Court of Denver, Colorado, the Colorado court dismissed the franchisor's underlying action against San Felasco Nurseries in its entirety on August 14, 2018. 
The Kasowitz team representing San Felasco Nurseries was led by partner Michael Hanin and included partner Edward E. Filusch.