Consumer and Industrial Products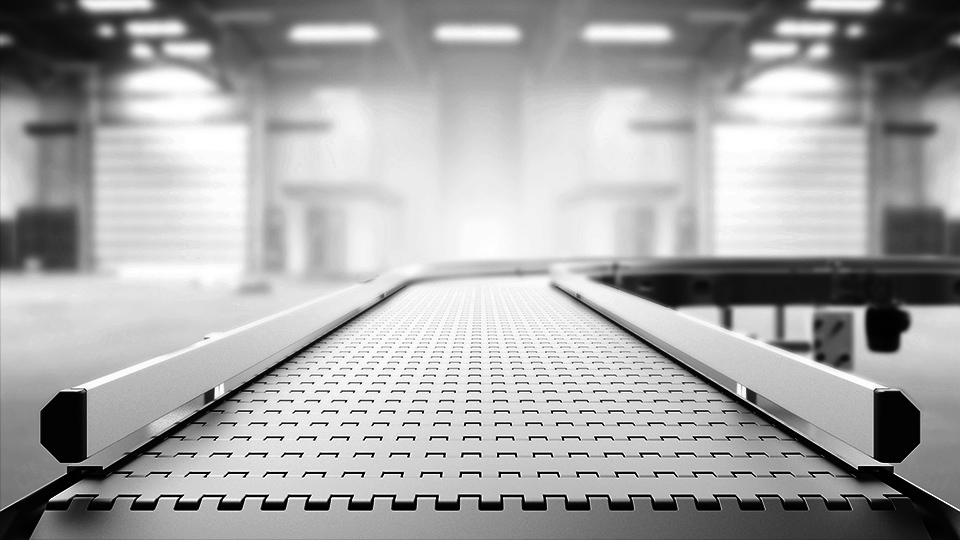 Kasowitz has extensive experience handling litigation for consumer and industrial companies, on both the plaintiff and defense side.  Our work for these companies includes all aspects of litigation, including commercial, securities, antitrust, mass tort and product liability, environmental, trade secret, intellectual property, employment, and bankruptcy and restructuring.
Kasowitz has deep experience handling high profile and large scale mass torts and environmental litigation, including for clients Southern Union, Celanese, Liggett, Energy Transfer, Freeport-McMoRan and others.
Consumer Products
Industrial Products