Lawdragon Names Marc E. Kasowitz to 2023 Hall of Fame; Recognizes three Kasowitz Partners as Leading Lawyers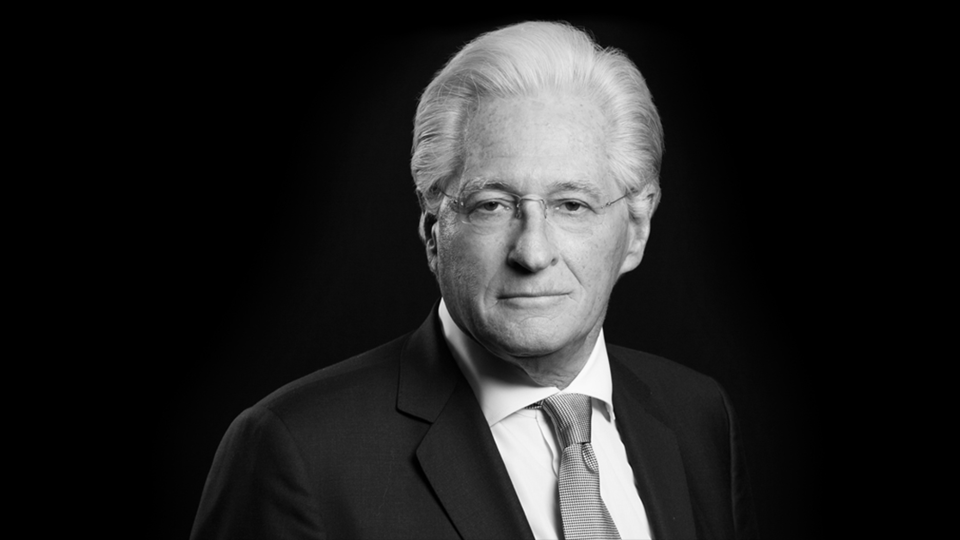 Marc E. Kasowitz has been inducted into Lawdragon's 2023 Hall of Fame. The Hall of Fame list honors outstanding lawyers who have dedicated their careers to the legal profession, representing clients whose lives and livelihoods have depended on them.  Lawdragon has also named Kasowitz Benson Torres partners Paul J. Burgo for Litigation, Jennifer S. Recine for Real Estate Litigation, and Jonathan K. Waldrop for IP Litigation to its 500 Leading Lawyers in America 2023 list, which recognizes the nation's top lawyers in all practice areas.
View the complete list of Lawdragon's 2023 Hall of Fame honorees.
View the complete list of Lawdragon's 500 Leading Lawyers in America.
Marc Kasowitz is one of the nation's top trial lawyers handling complex commercial litigation.  He is described by CNBC as the "toughest lawyer on Wall Street," and is widely regarded as one of the preeminent trial lawyers in the country.  He regularly serves as national trial counsel in the areas of antitrust, securities, patent, mass tort, corporate governance, fraudulent conveyance, RICO, environmental, breach of contract, and other cases.  He also has an extensive and successful track record dealing with investigations and lawsuits by state attorneys general.
Paul J. Burgo, partner at Kasowitz Benson Torres, represents individuals, private equity funds, hedge funds, financial institutions and other corporations in disputes involving commercial law, finance, corporate governance, securities law, real estate, intellectual property, governmental investigations, telecommunications and bankruptcy law.
Jennifer S. Recine, partner and co-chair of Kasowitz Benson Torres' Real Estate Litigation practice, is a first-chair trial lawyer with extensive experience handling complex real estate and other disputes.  She advises clients on commercial real estate, land use and environmental disputes involving the investment, development, construction, sale and management of billions of dollars in real estate assets and infrastructure projects.
Jonathan K. Waldrop, partner and head of Kasowitz Benson Torres' Intellectual Property group, represents industry-leading companies in patent litigation involving interactive web, video streaming, cable, medical device, gaming system and numerous other technologies.