Kasowitz Reaches $110 Million Settlement on Behalf of Liggett to End Florida Smoker Cases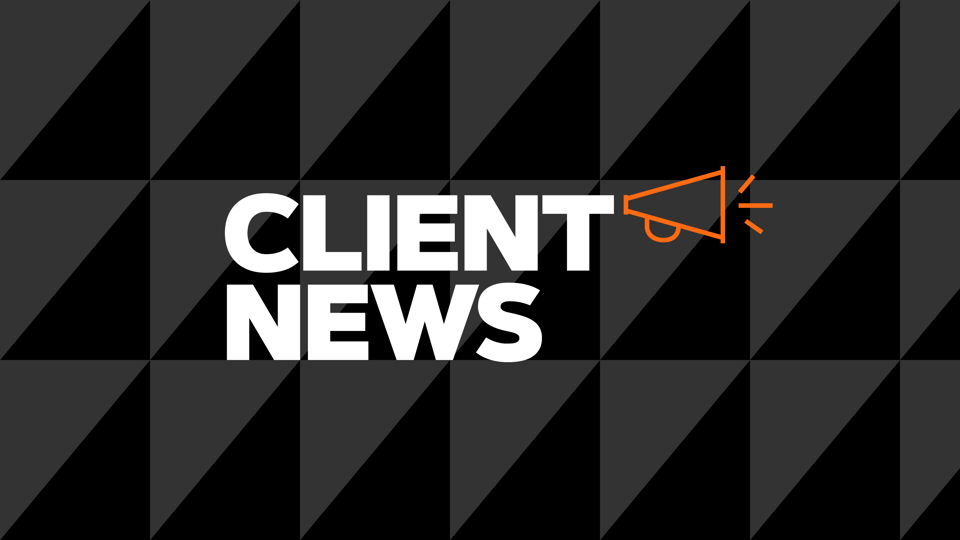 Kasowitz successfully reached a global settlement on behalf of client Liggett Group LLC, the fourth largest tobacco company in the United States, to resolve 4,900 individual smoking and health lawsuits filed in the wake of and pursuant to the Florida Supreme Court's certification ruling in the 1994 smoker class action against the major cigarette manufacturers in Engle v. Liggett et al. Under the settlement, over the next 15 years, Liggett's parent company Vector Group Ltd. will make an initial payment of $61 million, and $49 million in installment payments to resolve the claims. Bennett S. LeBow, chairman of Vector Group Ltd., called the agreement a "landmark settlement" in resolving litigation against the company. 

The firm represented Liggett in connection with its pathbreaking settlements in the 1990s of State Attorney General lawsuits against the cigarette manufactures and has represented Liggett with respect to all of its Engle progeny trials and appeals. Kasowitz partners Leonard A. Feiwus and Kelly Anne Luther handled the settlement on behalf of Liggett.