Partner Stephen Tountas Joins Kasowitz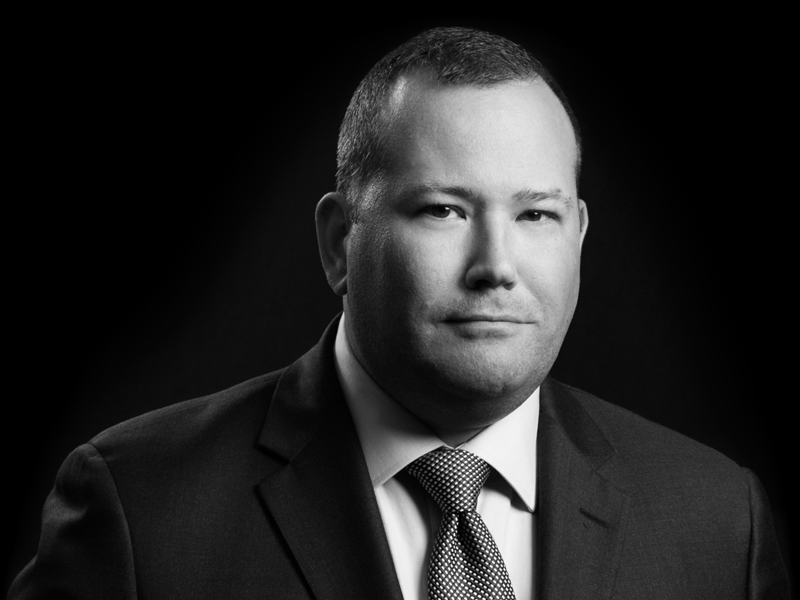 Kasowitz Benson Torres LLP announced today that Stephen W. Tountas, a leading authority on plaintiffs' side securities litigation, has joined the firm's New York office as a partner.
"We are very pleased that Steve has joined Kasowitz Benson," said Marc Kasowitz, the firm's managing partner. "His talent and experience further solidify our presence in the complex securities litigation practice arena."
With over a decade of plaintiff-side securities experience, Mr. Tountas has worked with shareholders to obtain historic settlements in many large, high-profile cases. Among other accomplishments, Mr. Tountas settled the largest securities class action recovery in history obtained from a pharmaceutical company; and was also responsible for securing the largest settlement in a backdating case from an outside audit firm. Mr. Tountas also has substantial appellate experience and has successfully litigated several appeals before the U.S. Court of Appeals for the Second, Third and Ninth circuits.
"I am very excited to be joining Kasowitz's deep bench of accomplished litigators and look forward to helping bolster the firm's securities litigation practice." said Mr. Tountas. Mr. Tountas obtained his Bachelor of Arts from Union College. He holds a Juris Doctor from Washington University School of Law, where he was Editor-in-Chief of the school's Journal of Law & Policy.