Class Action Lawsuit and Motion for Preliminary Injunction Challenges the Prolonged Institutionalization of Individuals with Developmental Disabilities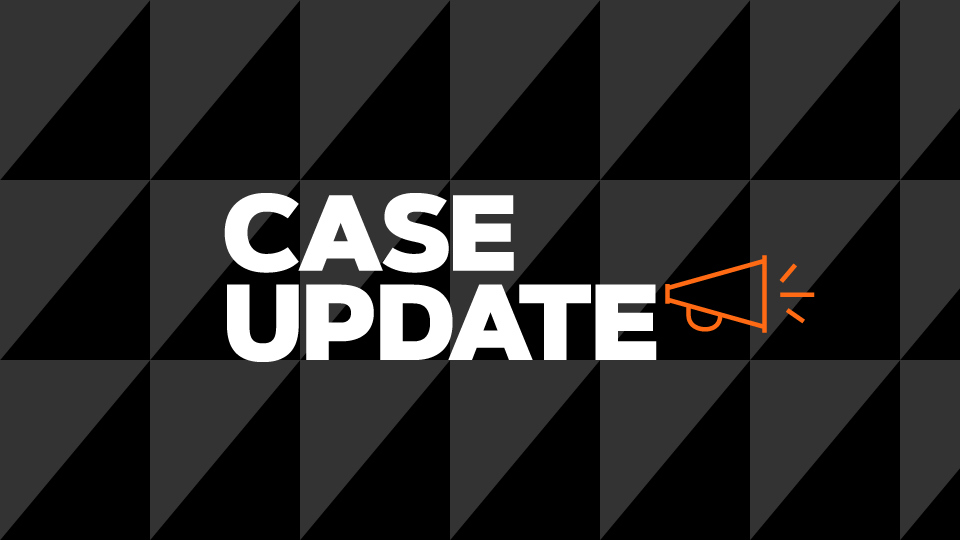 On October 14, 2022, Kasowitz Benson Torres, together with Disability Rights New York and Mental Hygiene Legal Service, filed an amended class action complaint and motion for preliminary injunction on behalf of eight named plaintiffs with developmental disabilities in a class action lawsuit previously filed in the U.S. District Court for the Southern District of New York against the New York State Department of Health (DOH) and the New York State Office for People with Developmental Disabilities (OPWDD) and their respective commissioners.
As alleged in the amended complaint and motion for preliminary injunction, DOH and OPWDD, which jointly operate New York's Medicaid program providing for residential and other support services for individuals with developmental disabilities, are flagrantly violating the named plaintiffs' rights under the Americans with Disabilities Act, the Medicaid Act and other federal statutes, as well as the Fourteenth Amendment, to be placed in less-restrictive community-based residential settings such as group homes.  The named plaintiffs all have been determined to be eligible for community-based residential placements, but continue to remain in institutional settings, including hospital psychiatric units, nursing homes and other facilities, where they are also disqualified from receiving certain additional support services for which they would be otherwise eligible.  There are thousands of additional class members who are languishing unnecessarily in institutions for prolonged periods of time, often for many years, due to Defendants' inability to place them in less-restrictive settings.
The preliminary injunction motion seeks the immediate placement of the eight named plaintiffs in appropriate community-based residences.  According to information from Defendants, as of September 30, 2022, there are over 1,275 vacant beds in community-based residences licensed or operated by OPWDD throughout the State, including over 400 beds in residences operated by OPWDD itself.
The Kasowitz team representing the class is led by David J. Abrams, partner and Chair of Kasowitz's pro bono program, and includes partner David E. Ross and associates Stephen P. Thomasch and Andrew W. Breland.