Kasowitz Prevails for the Third Time on Appeal in Case Seeking Return of Holocaust Looted Art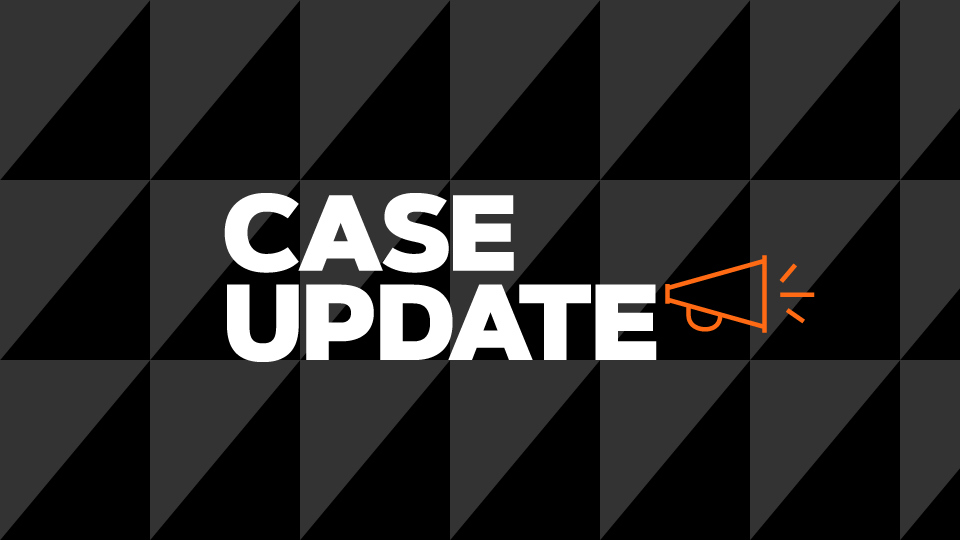 For the third time in over a decade of litigation, Kasowitz Benson Torres has succeeded in persuading the U.S. Court of Appeals for the D.C. Circuit to sustain jurisdiction over Hungarian state museums holding valuable works of art from the Herzog Collection that were looted by Hungary and its Nazi allies during World War II.  On a prior appeal, the D.C. Circuit had dismissed Hungary as a defendant on grounds of sovereign immunity, but had sustained jurisdiction over the Museum of Fine Arts, Hungarian National Gallery and Museum of Applied Arts.  The D.C. Circuit had also granted Kasowitz's clients, the Herzog family, leave to amend their complaint in light of the 2016 Holocaust Expropriated Art Recovery (HEAR) Act, which replaced certain statutes of limitation for Holocaust-era art claims.  As part of the family's Amended Complaint, Kasowitz moved the District Court for the District of Columbia for leave to add a new party, Hungarian National Asset Management (known as Magyar Nemzeti Vagyonkezelő Zrt, or MNV in Hungarian), which manages certain property, including the artworks at issue, on behalf of Hungary.  The District Court sustained jurisdiction over MNV, rejecting Defendants' arguments that MNV was immune from suit or that Hungary itself was an indispensable party without whom the action could not proceed.  On March 8, 2022, the D.C. Circuit affirmed the District Court's conclusions on both points and also agreed with the District Court that no further exhaustion of remedies in Hungary was required for the case to proceed against MNV and the museums.  
The Herzog art collection was looted from its Jewish owners, the Herzog family, during World War II and is displayed in Hungarian museums, and includes masterworks by such artists as El Greco, Zubaran and others.  The collection is widely regarded as the last major unresolved Holocaust art claim.
The Kasowitz team representing the Herzog family is led by partner Sheron Korpus and Counsel Alycia Regan Benenati, who argued the appeal.