Kasowitz Secures Significant Victory Clarifying New York Damages Jurisprudence in Trade Secret Cases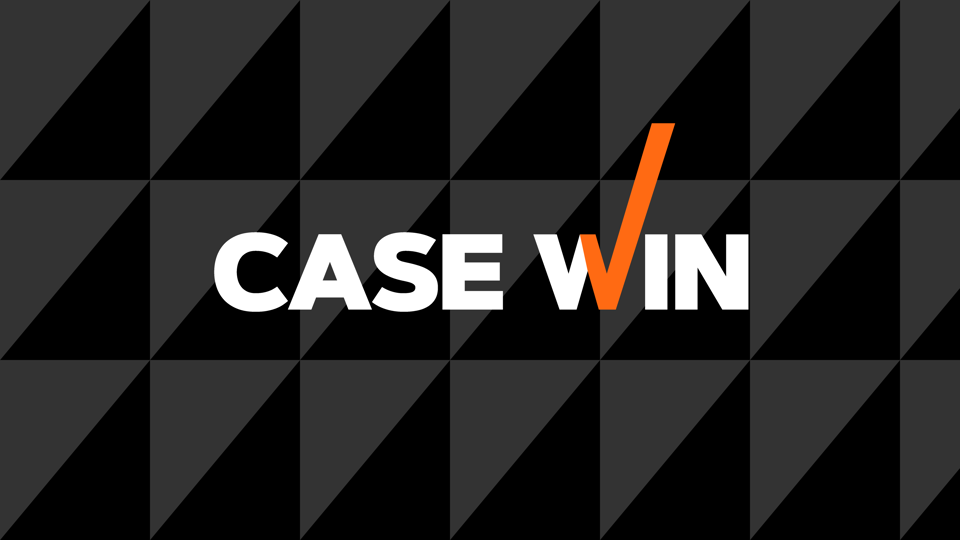 Kasowitz secured a significant victory on behalf of client Cambridge Security Seals when the New York Court of Appeals rejected plaintiff E.J. Brooks' novel damages theory for trade secret misappropriation cases measured by a defendant's "avoided costs."  This victory clarifies New York damages jurisprudence in trade secret cases.
Kasowitz partner Daniel J. Fetterman said, "We are pleased with the New York Court of Appeals opinion today which finally answers an important unresolved policy issue under New York law by stating a clear and appropriate measure of damages that will be used in trade secret misappropriation cases for a long time to come.  The New York Court of Appeals made clear that under New York law, 'damages in unfair competition cases should correspond to plaintiff's losses that were a proximate result of defendants' conduct' and 'a plaintiff therefore may not elect to measure its damages by the defendant's avoided costs in lieu of its own losses.'"
In 2012, plaintiff E.J. Brooks brought a federal action for misappropriation of trade secrets, unfair competition, and unjust enrichment against Cambridge Security Seals and pursued an improper "avoided costs" theory in which damages would be measured by the total costs avoided by Cambridge Security Seals by copying plaintiff's manufacturing process instead of developing its own.  At trial, a jury awarded damages based on the misguided "avoided costs" theory of damages, but on appeal, the U.S. Court of Appeals for the Second Circuit found no New York precedent clarifying whether damages in a trade secret case may be based on a defendant's avoided costs, or whether damages must bear some connection to the plaintiff's actual losses, and certified the question to the New York Court of Appeals.  The New York Court of Appeals has now answered this important question and makes clear that E.J. Brooks' theory of damages is unfounded.
The Kasowitz team representing Cambridge Security Seals was led by partners Howard W. Schub, Daniel J. Fetterman and included associate Fria R. Kermani.