Kasowitz Obtains Stay of Claims in High-Profile Delaware Chancery Court Action by Ukrainian Bank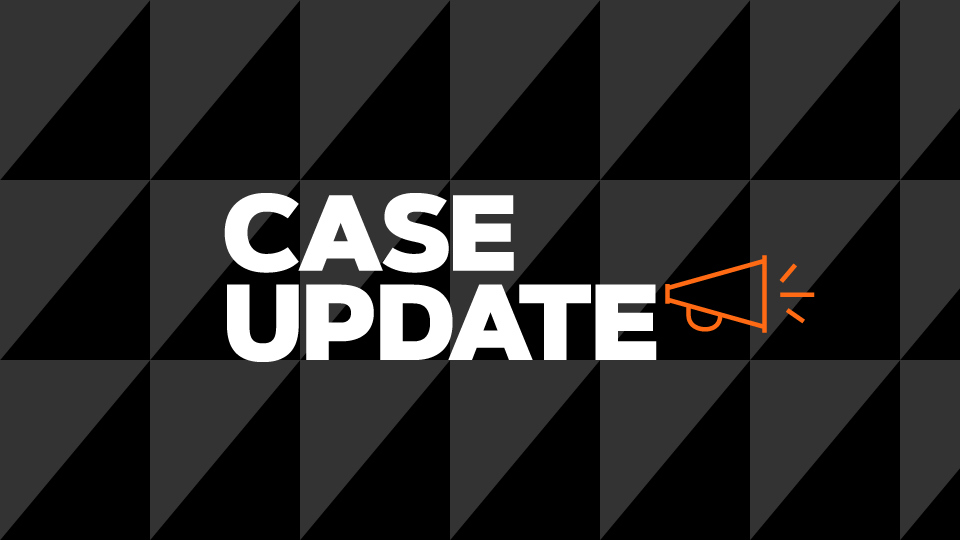 The Delaware Chancery Court granted a motion by Kasowitz Benson Torres to stay all claims in a closely watched action brought by Ukrainian state-owned bank PrivatBank against, among others, Kasowitz clients Mordechai "Motti" Korf and Uriel "Uri" Laber, Miami-based businessmen and philanthropists, and U.S. companies they own or operate.  
In 2019, PrivatBank, the largest financial institution in Ukraine, sued Kasowitz's clients as well as the bank's former controlling shareholders, Ukrainian businessmen Igor Kolomoisky and Gennady Bogolyubov, seeking hundreds of millions of dollars in damages.  PrivatBank alleged that Mr. Kolomoisky and Mr. Bogolyubov oversaw a scheme to fraudulently obtain loans from PrivatBank in Ukraine, the proceeds of which were ultimately invested in U.S.-based assets managed by Mr. Korf and Mr. Laber. 
In his August 20, 2021 opinion, Vice Chancellor Joseph R. Slights III held that moving forward in Delaware would require the Chancery Court to adjudicate "issues of Ukrainian law at the same time those issues are being litigated before [Ukrainian] judges expert in that law," such that "[t]he risk of inconsistent judgments is high."  In staying Privatbank's claims, the Delaware court relied on, among other things, recent decisions by Ukrainian courts finding that, contrary to PrivatBank's allegations, the loans at issue were entirely legitimate.
Kasowitz also represents Mr. Korf, Mr. Laber and their corporate entities in civil forfeiture actions pending in Miami federal court, and in related international ICSID arbitration proceedings.   
The Kasowitz team representing Mr. Korf and Mr. Laber and related entities is led by partners Marc E. Kasowitz and Mark P. Ressler and includes partner Sarmad M. Khojasteh and special counsel Joshua N. Paul.