Kasowitz, on Behalf of Retail Investors, Sues Biotech with Promising Covid Drug for Breach of Contract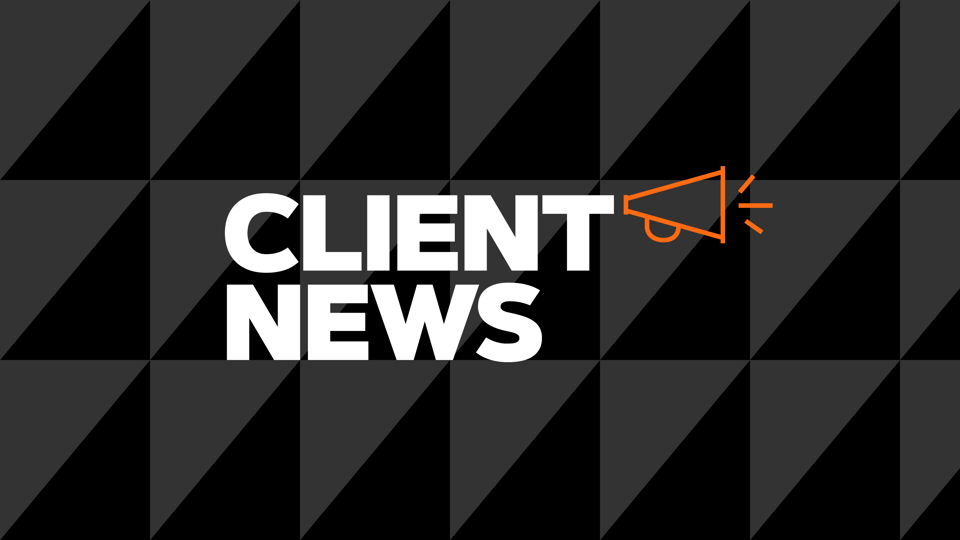 Kasowitz Benson Torres, on behalf of several investment vehicles and individual investors, has sued biotechnology company Humanigen and its CEO Cameron Durrant, on the ground that they wrongfully deprived plaintiffs of their contractual right to invest in Humanigan in favor of large institutional investors.  
As alleged in the complaint, the plaintiff retail investors duly executed transaction documents and paid for shares in Humanigen.  Humanigen nonetheless egregiously breached its agreement with the plaintiffs, refusing to provide the shares to the investors and instead provided them to favored institutional investors.  A new Mayo Clinic study indicates that Humanigen's Lenzilumab drug shows significant promise in helping Covid patients recover from the devastating illness, and the shares are now trading at several times the value at which they were offered to the plaintiffs.

The Kasowitz team representing the retail investors is led by Partner Sheron Korpus and includes Special Counsel David M. Max.