Marc E. Kasowitz Speaks at MFA Outlook 2016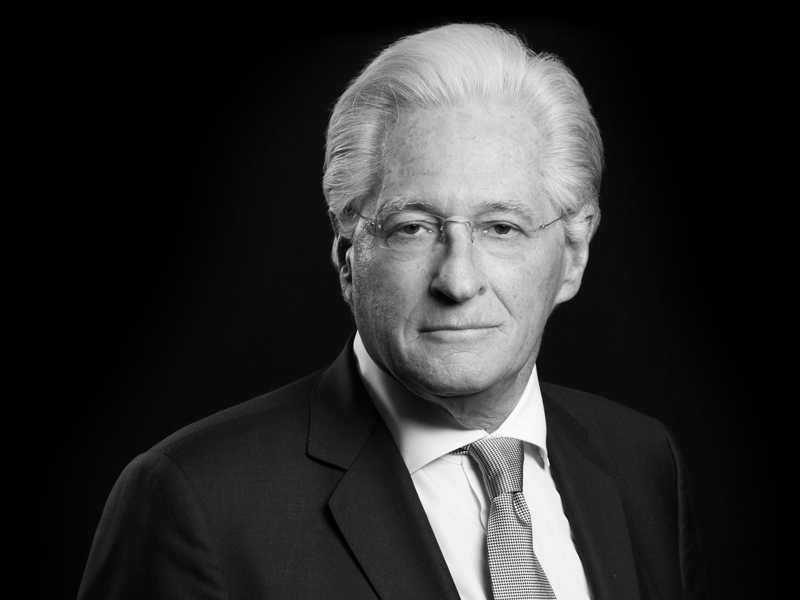 Founding and managing partner Marc E. Kasowitz was a featured speaker on the panel "Examining The Activist Model" at the Managed Funds Association Outlook 2016 Conference on October 20, 2016. Panelists included Jenna Dabbs of Pershing Square Capital, Gregg Hymowitz of EntrustPermal, and Keith Meister of Corvex Management.
The Managed Funds Association is the leading association of the global hedge fund industry. The Outlook 2016 conference inspires a forward-looking dialogue on the critical issues impacting global investors and fiduciaries, and took place October 20-21, 2016 at The Pierre New York. The conference program focuses on the global markets, public policy, the needs of institutional investors, and the key trends that foster change for alternative investments.