Securities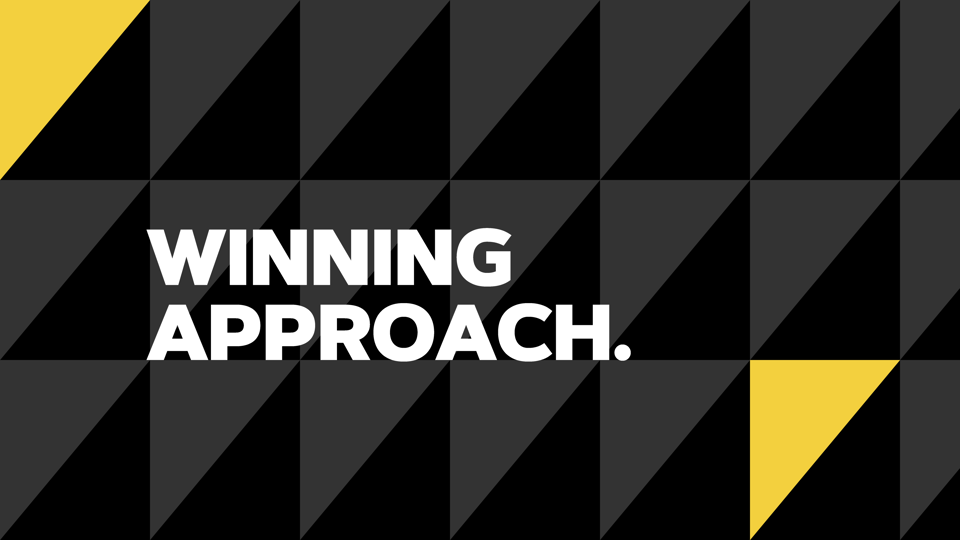 Trial-Ready and Aggressive
Kasowitz's Securities Litigation practice is trial-ready and aggressive, and known for successfully handling bet-the-company litigations for both plaintiffs and defendants.  We regularly defend corporations, financial institutions, and directors and officers in securities actions and, for plaintiffs, frequently represent corporations, financial institutions, institutional investors and high net worth individuals in pursuing securities law violations by issuers and other market participants, including in direct actions and opt-out litigation.
Clients have included Teva Pharmaceuticals, TPG, Comcast, Federal National Mortgage Association (Fannie Mae), FHFA, HSBC Bank, ACA Financial Guaranty, Royal Bank of Canada, Loreley Financing, Godiva Chocolatier and U.S. Bank.
Our securities litigation practice is highly ranked by publications such as Chambers USA and The Legal 500.
Defense-Side
Plaintiff-Side