Michael A. Hanin Moderates Panel on Hedge Fund Litigation Trends at MFA Legal & Compliance Conference 2023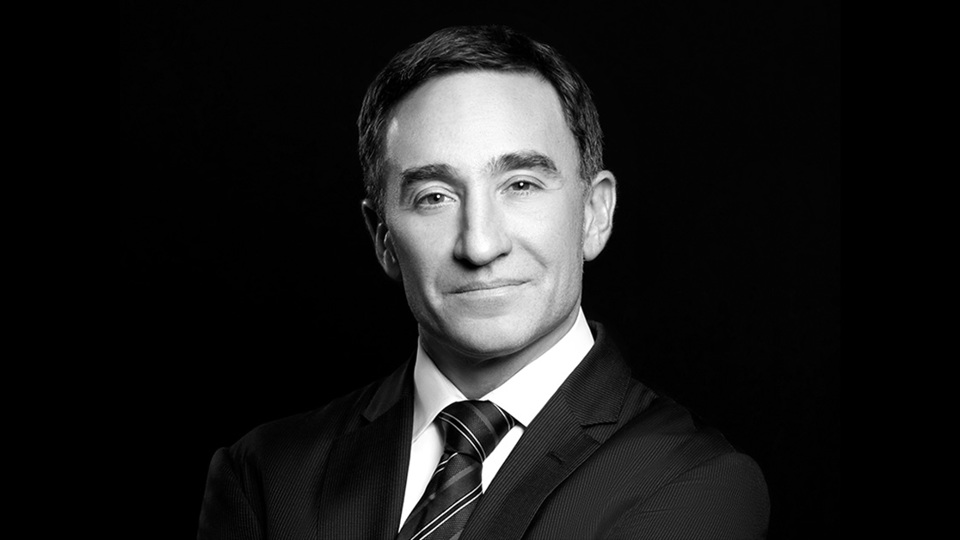 Kasowitz Benson Torres partner Michael A. Hanin moderated a panel discussion titled "Trends in Hedge Fund Litigation," as part of the Managed Funds Association (MFA) Legal & Compliance 2023 conference for alternative asset management industry legal and compliance professionals.  Mr. Hanin, along with distinguished in-house counsel Brooke Elizabeth Cucinella, Global Head of Litigation & Regulatory Inquiries, Managing Director & Senior Deputy General Counsel at Citadel, and Aimee Hector, General Counsel at Tenor Capital Management, discussed how investment funds are using litigation to both protect investments and generate returns.  They spoke about the pros and cons of arbitration, and highlighted examples of where hedge funds have had success securing outsized returns on their investments through litigation.
The panel discussion took place on May 2, 2023 in New York City.
Michael A. Hanin, partner at Kasowitz Benson Torres, represents investment funds in disputes and litigation, particularly with respect to complex financial products, securitizations, financing, securities, real estate and accounting.  He has been named a 2020 MVP of the Year for Structured Finance by Law360 and recognized as a leading litigator by Chambers, Legal 500, Benchmark Litigation, and the National Law Journal.  He has also been recognized by Lawdragon on its 500 Leading Plaintiff Financial Lawyers in America list.