Kasowitz Defeats Nikko Asset Management and Executives' Motions to Dismiss on behalf of Former Nikko Executives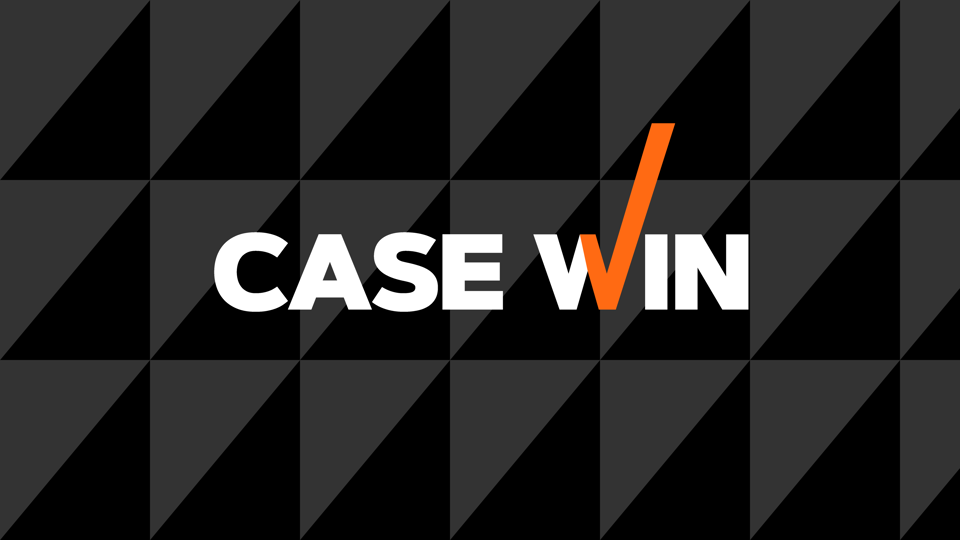 Kasowitz Benson Torres, on behalf of seven former senior executives of Nikko Asset Management (NAM), defeated motions to dismiss brought by defendants NAM, Sumitomo Mitsui Trust Bank, Sumitomo Mitsui Trust Holdings, and NAM's current President and CEO Takumi Shibata.  The defendants sought to dismiss the former executives' lawsuit, which alleges that NAM, one of Japan's largest asset managers, and the other defendants fraudulently rigged NAM employee stock option plans.  As a result of the fraudulent scheme, the former executives allege that defendants not only misappropriated tens of millions of dollars owed to current and former employees, but also enabled NAM to create a lucrative incentive plan with an artificially low strike price designed to benefit Shibata personally.
Rejecting the defendants' argument that the New York court lacked jurisdiction over them and that the case should have been brought in Japan, Judge Robert W. Sweet of the U.S. District Court for the Southern District of New York concluded that each of the defendants maintained contacts with the United States sufficient to warrant jurisdiction, and that it would be fair for the lawsuit to proceed in New York and not Japan.
The Kasowitz team representing the former employees of Nikko Asset Management is led by partner Daniel J. Fetterman and includes counsel David J. Mark.