Robin Rathmell Discusses Issues around International Sanctions of High Net Worth Individuals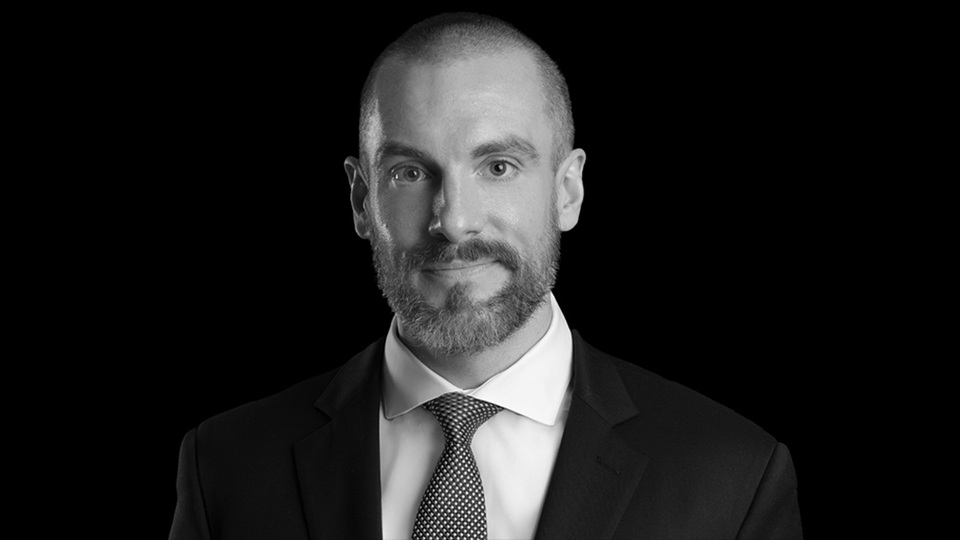 Kasowitz Benson Torres partner Robin Rathmell is featured in a video interview, "Considerations When Dealing with International Sanctions Cases," as part of Chambers and Partners' Expert Focus series.  In the interview with Simon Christian, Global Research Director at Chambers, Mr. Rathmell discusses the complexities involved in representing high net worth individuals who are under sanction, noting that it's relatively rare for sanctions to involve only one jurisdiction.  He explains how sanctioned individuals can benefit from hiring a strategic coordinator to manage and direct international counsel and negotiate with different government authorities, to ensure that issues in one jurisdiction do not get siloed and then adversely affect legal and publicity efforts in other jurisdictions.  He notes that there is no quick-fix solution in dealing with international sanctions cases, and warns against "snake-oil salesmen"-type advisors who promise quick fixes which inevitably are not just unsuccessful, but are often improper and even unlawful. 
Chambers and Partners' Expert Focus is a platform where leading lawyers share insights on trending topics that are of great importance for the legal community.
Watch the interview in its entirety.
Mr. Rathmell is an international litigator representing high net worth individuals and institutions in litigation involving allegations of fraud, money laundering and other forms of misconduct.  His engagements always span multiple jurisdictions, legal systems and asset-holding structures. Dual-qualified as an English barrister and U.S. lawyer, Mr. Rathmell formulates offensive and defensive global litigation strategies for international clients, including in relation to civil and criminal asset forfeiture, trusts, commercial and insolvency litigation, INTERPOL, and international sanctions regimes.  He is ranked Band 1 for Financial Crime: High Net Worth Individuals in Chambers' High Net Worth Guide, and as a leading lawyer in The Legal 500, Spear's 500, Legal Week's Private Client Global Elite and Citywealth.