Kasowitz and Disability Rights Advocates Resolve Lawsuit on Behalf of LIRR Passengers With Disabilities in Agreement to Improve Station Accessibility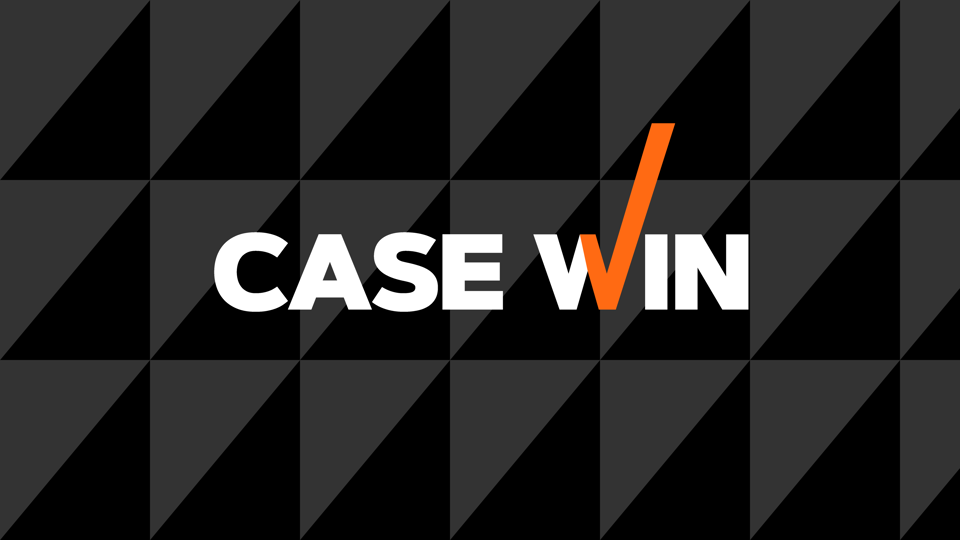 Kasowitz Benson Torres, working with co-counsel Disability Rights Advocates and the Law Offices of James E. Bahamonde, has reached and secured court approval of an agreement to resolve a lawsuit concerning the accessibility of certain LIRR stations to passengers with disabilities.  The lawsuit, brought on behalf of three LIRR passengers with disabilities and advocacy organization Self-Initiated Living Options, alleged that the MTA and LIRR had violated the Americans with Disabilities Act by failing to install elevators at the stations when other significant station improvements were made.  The agreement, which was approved by the U.S. District Court for the Eastern District of New York, provides that the MTA and LIRR will install elevators at the Amityville, Copaigue and Lindenhurst LIRR stations and make other essential accessibility updates to the stations, and their parking lots, exterior travel routes, waiting rooms and bathrooms.  An independent expert will oversee the improvements to ensure ADA compliance. 

Disability Rights Advocates is one of the leading nonprofit disability rights legal centers in the United States.  Its mission is to advance equal rights for people with all types of disabilities nationwide.  Learn more about Disability Rights Advocates.

The Kasowitz team representing the passengers with disabilities and the advocacy organization pro bono is led by partner David J. Abrams, Chair of the firm's Pro Bono Committee and partner Anthony MacDonald Caputo.