Kasowitz Defeats Motion to Dismiss by Goldman Sachs in Action Alleging Misconduct Relating to Abacus CDO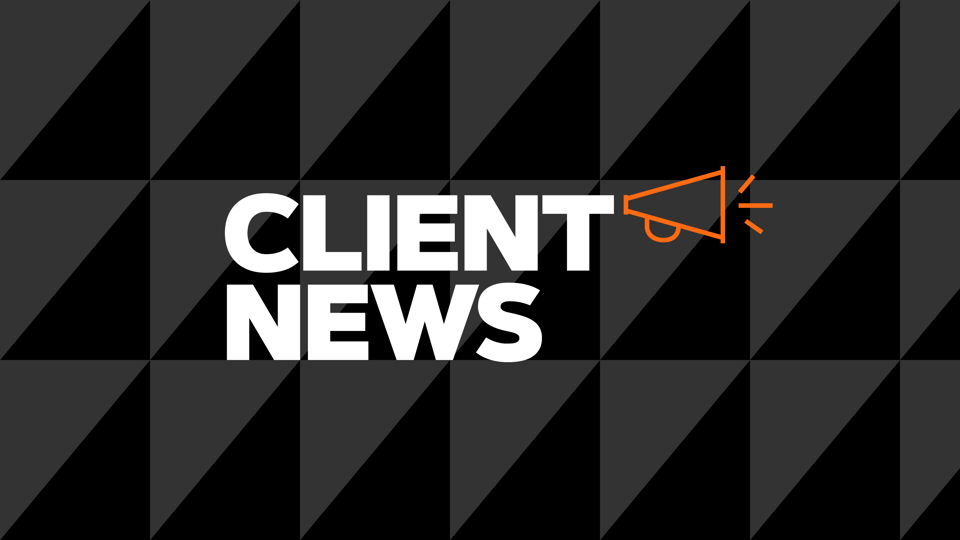 On March 5, Judge Jennifer Frisch of the Minnesota District Court, Second Judicial District, denied Goldman Sachs' motion to dismiss the claims asserted against it by Kasowitz Benson Torres LLP, on behalf of its client, Astra Asset Management, a London-based alternative asset manager, seeking termination of the Abacus 2006-10 synthetic CDO.  The case is proceeding with discovery, with trial scheduled for October 2019. 
Astra Asset Management, an investor in Abacus, asserts that Goldman engaged in misconduct relating to the collateral that secured the notes issued by the CDO. While the Abacus agreements permit Goldman to purchase supplemental collateral securities, the supplemental securities were designed to protect investors from the risk of losses.  Instead, as Astra asserts in its claim, Goldman purchased supplemental collateral securities that did not satisfy the eligibility criteria and concealed its violations, allowing Goldman to collect about $124 million in protection payments from investors, including Astra. Astra claims that Goldman's violations were deliberate and unjustly enriched Goldman with approximately $70 million in gains.
The Kasowitz Benson Torres LLP team representing Astra is being led by founding partner Marc E. Kasowitz and includes partner Andrew R. Kurland.