Kasowitz Brings Multi-Million Dollar Lawsuit against Global Power Producer Sky Solar Holdings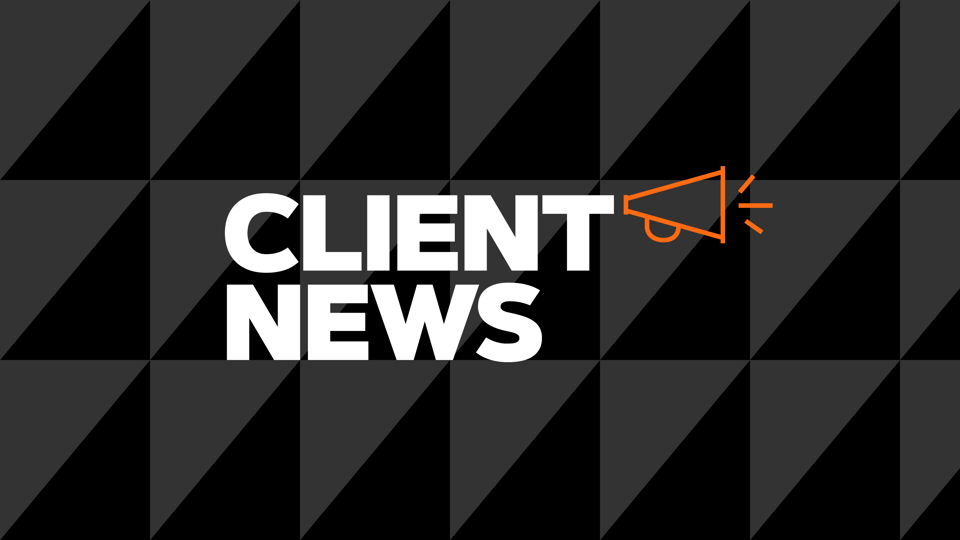 Kasowitz Benson Torres, on behalf of Hudson Solar Cayman, a subsidiary of Hudson Sustainable Investments, has commenced a lawsuit in the Commercial Division of the Supreme Court, New York County, on May 26, 2020, against global power producer Sky Solar Holdings and related entities seeking summary judgment in lieu of complaint based on defendants' failure to honor their unambiguous obligations under the parties' guaranty agreement.
The guaranty agreement provided that Sky Solar would guarantee repayment of a series of notes purchased by obligors Energy Capital Investment, Lumens Holdings 1 and Renewable Capital Investment 2.  After the obligors breached their obligations under the note purchase agreement, including by failing to pay any of the 17 payments that had become due and payable since June 2019, Hudson Solar accelerated the notes and demanded payment of more than $96 million from guarantor Sky Solar.

The Kasowitz team representing Hudson Solar Cayman is led by partner Sheron Korpus and includes Special Counsel David M. Max.