Real Estate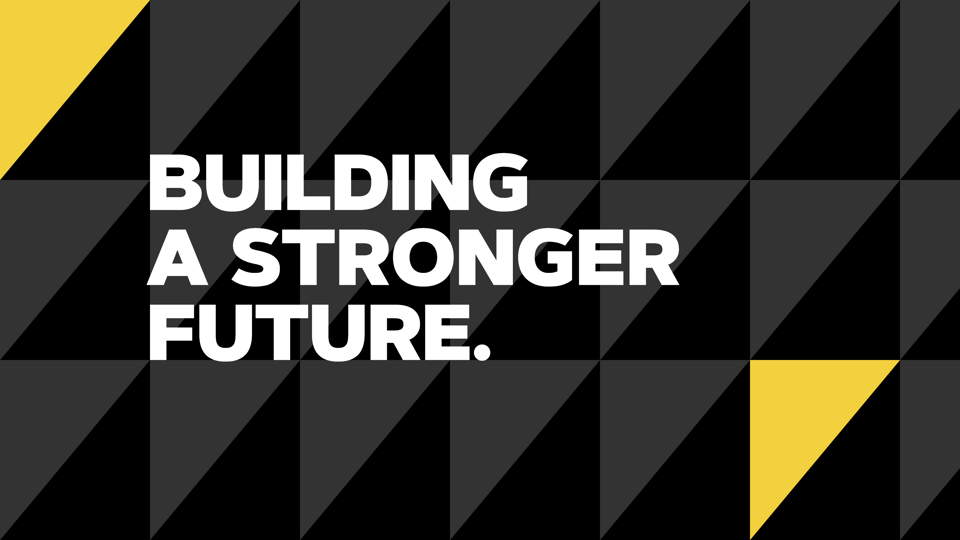 Effective Negotiators
Kasowitz's Real Estate Transactions group advises clients in a full array of complex issues relating to office, residential, lodging, gaming, shopping center and mixed-use projects throughout the United States.  We represent clients in acquisitions and dispositions of single properties and property portfolios; acquisitions and participations of mortgage and mezzanine debt; workouts and restructurings; financings of real estate properties and projects; office and retail leasing; and joint venture development.
Our attorneys are regularly recognized by leading legal publications including Chambers, Law360, The Real Deal, and The Legal 500.
Development and Joint Ventures
One of the first development projects (including a Wegmans Food Market) at the Brooklyn Navy Yard.  Kasowitz also represented Brooklyn Urban Retail Partners in the closing of a $233 million construction loan involving the construction of the Wegmans project.
Acquisition, joint venturing, financing and development of a mixed-use project on West 57th Street in Manhattan known as the Steinway Site.  We also represent JDS Development in one of the largest proposed mixed-use developments in Miami, Florida, consisting of more than 1,000 residential units plus office, retail, hotel and parking components with more than 2.5 million square feet.
Negotiation and preparation of GreenOak's joint venture with East End Capital involving the purchase of an iconic Miami Beach building located at 555 Washington Avenue, and the closing of financing with Mesa West Capital for the acquisition in Miami, Florida.

Several matters related to BRP's affordable housing and commercial developments in the Greater New York area.

Joint ventures involving the acquisition, ownership and management of various retail centers, office buildings and apartment complexes throughout the United States.
Development and financing (both construction and permanent) of an apartment complex with a retail component in Brooklyn, New York.
The $470 million purchase of a mixed-use, office, retail and hotel project in San Francisco, California.
Capital Markets and Financing
Acquisitions and Dispositions
Lending
Landlord Representation
Tenant Representation
Pro Bono
Secured a favorable settlement that allows the Church to pay its debts and remain at its historic location after facing foreclosure, and provide for the development of 45 units of affordable housing.