Kasowitz Defeats Consulting Firm's Motion to Dismiss Copart's Fraud and Related Claims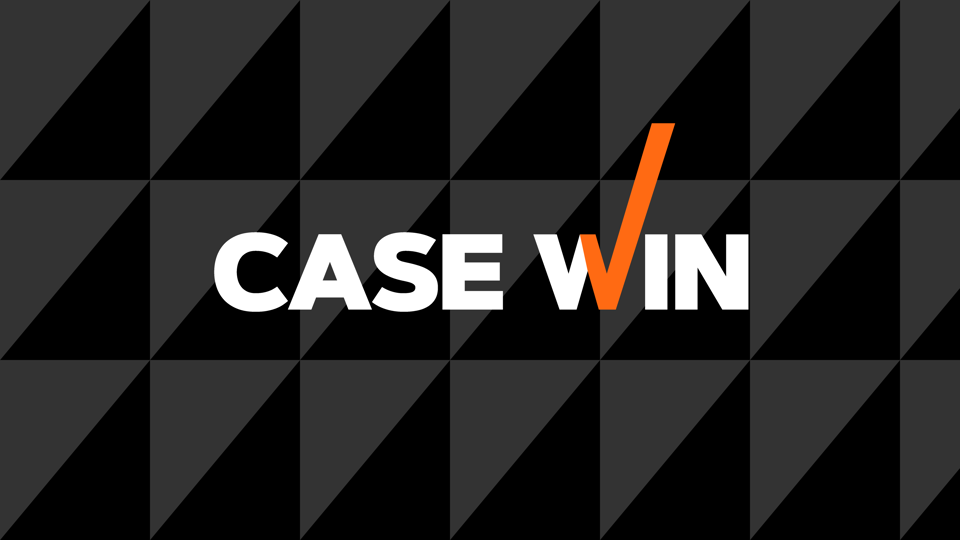 In another victory for Kasowitz's preeminent Software Litigation group, a federal court in the Eastern District of California denied in its entirety a motion to dismiss filed by Sparta Consulting, the defendant in a failed software implementation case. Sparta was sued for fraud, breach of contract and other claims in 2014 by Kasowitz's client Copart, the world's leading provider of online vehicle auction and remarketing services. The complaint that Kasowitz filed on Copart's behalf alleges that Sparta not only botched the implementation of an SAP software system intended to replace Copart's existing computer system, but also misrepresented its skills and experience to win the contract in the first place. The complaint asserts that contrary to Sparta's precontract representations about its purported skills and experience, Sparta staffed the project with incompetent consultants who saddled Copart with an unfinished SAP system that could not perform basic tasks and was riddled with software bugs. Copart is seeking tens of millions of dollars in damages.
In a June 9, 2015 decision on Sparta's motion to dismiss Copart's tort claims for, among other things, fraud, negligent misrepresentation and violation of California's unfair competition law, the Hon. Kimberly J. Mueller rejected all of Sparta's arguments, holding that Copart's "specific allegations of material, false representations made by Sparta in the bidding process and during its period of contractual obligations" amply satisfied the standard for pleading fraud, and did not run afoul of the economic loss rule. In addition, the Court granted Copart's motion to dismiss almost all of Sparta's counterclaims.

Copart's action against Sparta is one of many pending actions that Kasowitz is handling around the country on behalf of companies and governmental entities injured by consulting firm misconduct on Enterprise Resource Planning (ERP) software projects.

Partners Mark P. Ressler in New York, and Jason S. Takenouchi in San Francisco, are handling the matter for Copart.