Kasowitz, on behalf of Art Entrepreneur Max Levai, sues Marlborough Gallery for Malicious Defamation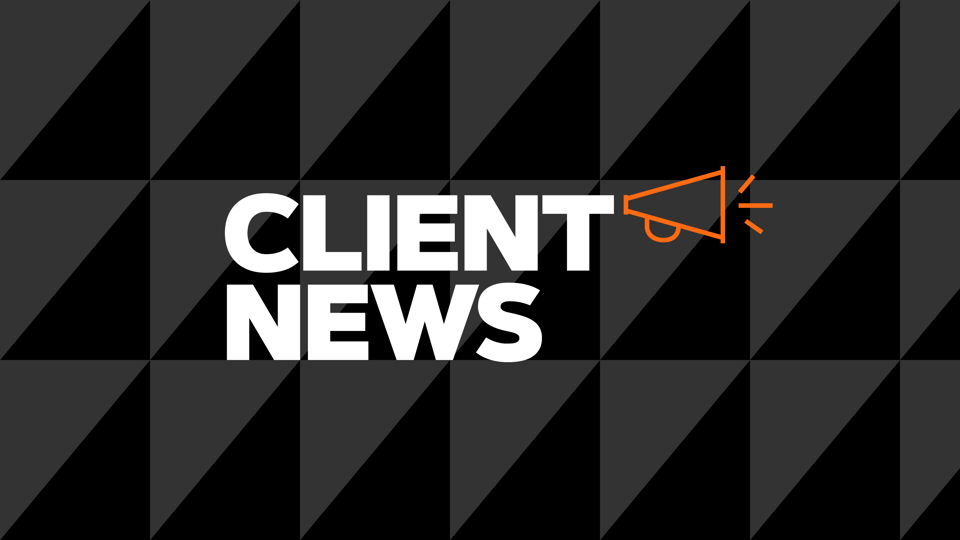 On September 15, 2020, Kasowitz Benson Torres, on behalf of highly successful art entrepreneur Max Levai, filed a lawsuit in New York State Supreme Court in Manhattan against the world-famous Marlborough Gallery and two of its board members, alleging that, after the gallery announced it had closed in the wake of the Covid-19 pandemic and Mr. Levai was terminated as its President, defendants launched an unlawful campaign to maliciously defame Mr. Levai, destroy his solo business venture in the art world, and ensure he would be unable to compete with the gallery once it reopened.  As the lawsuit alleges, defendants launched their campaign to try to wrest control over the gallery from the Levai family, including Max and his father Pierre, who was stricken with the disease, and give sole control to the Lloyd family, who had been ousted years before as a result of the infamous Rothko estate scandal.
The Kasowitz team representing Max Levai is led by Marc E. Kasowitz and includes partners Albert Shemmy Mishaan and Kim Conroy and associate Christine M. Rodriguez.