Kasowitz Wins Significant Appellate Victory for InterContinental Hotels Group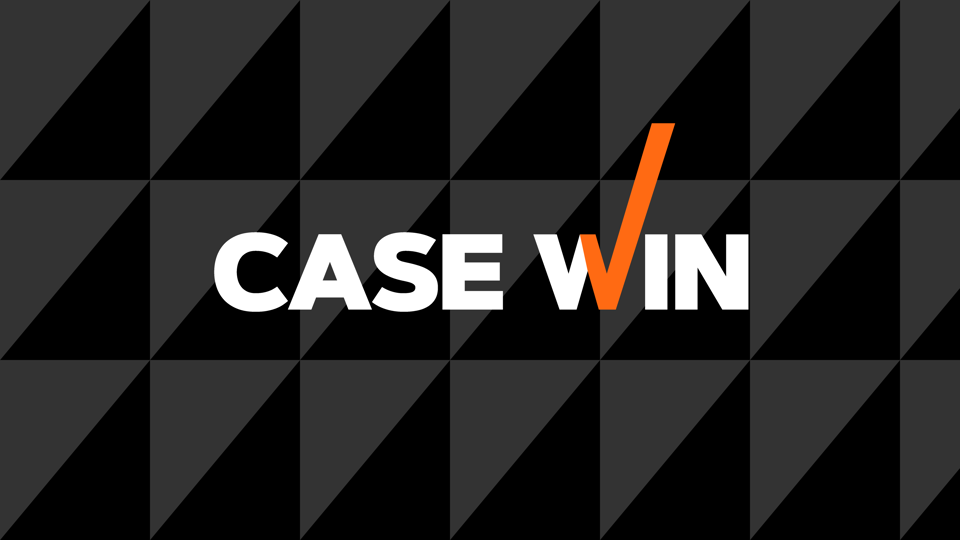 Kasowitz Benson Torres has obtained a significant appellate victory for client InterContinental Hotels Group, one of the largest multinational hotel franchisors of world-wide brands such as Crowne Plaza, Holiday Inn, InterContinental and Kimpton, in an action involving IHG's long-term license agreement related to the 795-room Crowne Plaza Times Square hotel in New York City.
On April 4, 2019, the New York Supreme Court, Appellate Division, First Department unanimously affirmed New York Supreme Court Justice Eileen Bransten's order granting a preliminary injunction barring the Crowne Plaza Times Square hotel's owner, a subsidiary of Vornado Realty Trust, from unilaterally terminating the parties' license agreement for the hotel.  In reaching its decision, the Appellate Division rejected the owner's arguments and held, among other things, that the license agreement is not a personal services agreement and is not terminable at will. 
The Kasowitz team representing InterContinental Hotels Group is led by partner Paul M. "Tad" O'Connor III and includes associate Joshua N. Paul.