Kasowitz Attorneys Co-Author Article on Insider Trading Enforcement 2023 Outlook on Law360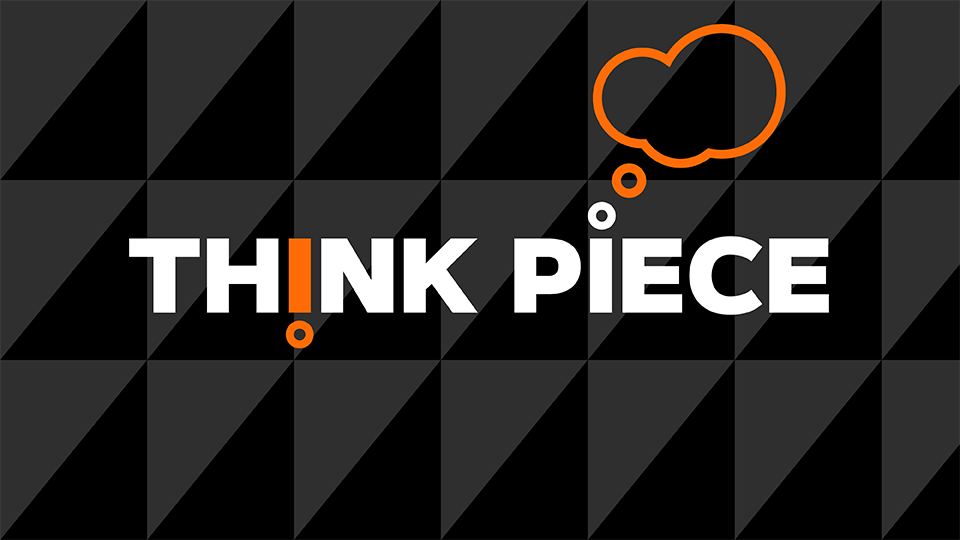 Kasowitz Benson Torres partners Daniel J. Fetterman and Brian S. Choi and associate Joshua E. Roberts have co-authored "Aggressive Insider Trading Enforcement Will Persist This Year," published in Law360.  In the article, the authors share their outlook for 2023, anticipating that enforcement agencies will continue to actively prosecute insider trading violations.  The article focuses on the challenges for the government in prosecuting schemes involving cryptocurrency and digital assets, and discusses the emerging "shadow trading" theory of insider trading liability.  The authors also delve into the amendments to Rule 10b5-1, the safe harbor that allows insiders to pre-arrange the purchase and sale of their company's stock pursuant to a trading plan;  through the amendments, the government addresses the concerns that corporate officers, under the original rule, had been improperly gaming the system to avoid losses.
Read the article in its entirety.
Daniel J. Fetterman, Chair of the firm's White Collar Defense and Investigations Group and a former federal prosecutor, is one of the country's leading trial and white collar lawyers.  He represents corporations and individuals in white collar, securities and commercial litigation.  He has been named a Litigator of the Week by Law.com and recognized as a leading practitioner in legal publications including Chambers USA, Legal 500 and The National Law Journal.  He also co-edits and co-authors the highly acclaimed white collar treatise, Defending Corporations and Individuals in Government Investigations.

Brian S. Choi's practice focuses on complex commercial litigation and white collar defense and investigations.  He has significant experience representing companies, boards of directors, and individuals under investigation by the U.S. Department of Justice, the Securities Exchange Commission, and other regulatory enforcement agencies.  He also has substantial experience representing clients in commercial litigation matters, including securities fraud, antitrust and breach of contract cases.
Joshua E. Roberts represents private equity firms, financial institutions, publicly-traded and closely held corporations, high net worth individuals, executives and board members in high-stakes and complex disputes in federal and state court.  has also represented various companies and individuals in investigations by the U.S. Department of Justice as well as various state attorneys general.