Kasowitz Partners Speak at 2022 General Counsel Conference East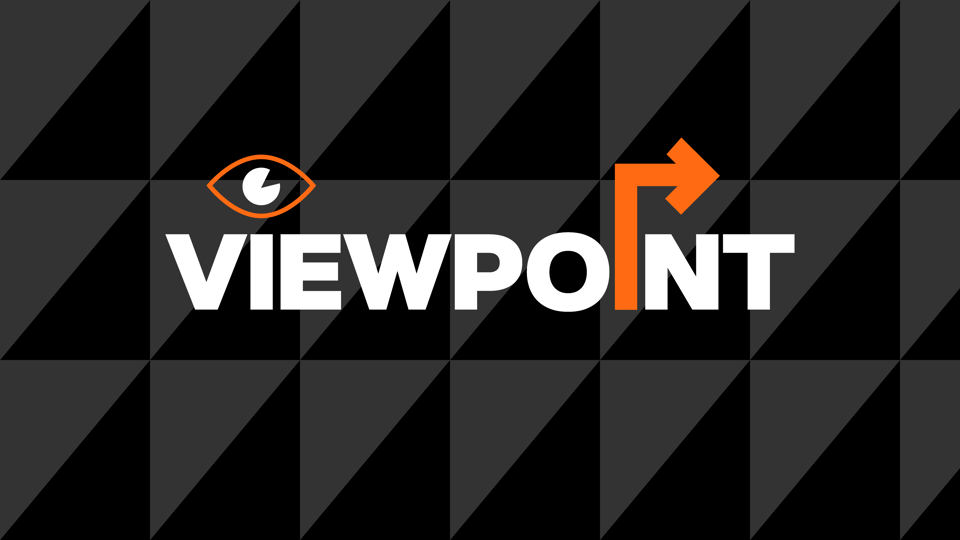 Kasowitz Benson Torres partners Mark W. Lerner, Paul M. "Tad" O'Connor III and Jessica Taub Rosenberg spoke at Corporate Counsel's General Counsel Conference East on September 19, 2022 in New York City.
Mr. Lerner and Ms. Rosenberg hosted a roundtable discussion titled, "Optimizing the Relationship with Outside Employment Counsel."  They shared strategies on how general counsel can protect employers against costly and drawn out harassment and discrimination claims, including protective measures to avoid such disputes.  Mr. Lerner and Ms. Rosenberg also provided guidance on conducting internal investigations, when to bring in outside counsel and/or independent counsel, and how to treat the complainant and the accused properly during an ongoing investigation.
Mr. O'Connor moderated a panel discussion titled, "Horizon Scanning: Litigation Risks and New Opportunities," which focused on the impact of continuous regulation changes occurring across the globe and how in-house counsel must stay abreast of the latest legal developments that impact their organizations, particularly the subtle nuances that can be missed if GCs are not paying close attention.  Mr. O'Connor, along with Afigo Fadahunsi, Global Chief Litigation Counsel at Verisk, and Katie Marble, Director, Assistant General Counsel of Global Employment Law at Pantheon Platform, discussed the latest and greatest regulatory variations, as well as methods for navigating compliance to best position ones company for future changes.
Learn more about the General Counsel Conference East.
Mark W. Lerner, head of the firm's Employment Practices and Litigation Group, focuses his practice on advice and litigation relating to non-competition agreements, employee raiding and lift-outs, discrimination and harassment claims, theft of company information, executive compensation disputes, terminations and lay-offs, and wage and hour actions.
Jessica Taub Rosenberg is a leading trial lawyer with experience representing employers and prominent senior executives for over a decade in employment-related litigation, including defense of claims of discrimination, retaliation and harassment; and disputes involving the enforcement of employment contracts and non-competition covenants.
Paul M. "Tad" O'Connor III, partner and co-chair of Kasowitz Benson Torres' Real Estate Litigation practice, has significant experience representing major private equity firms, financial institutions, real estate developers and owners, hotel operators, corporations and high-net-worth individuals in real estate disputes involving commercial and hotel properties in the United States and Europe, including the representation of hotel operators in disputes with owners.  He is regularly cited for his legal knowledge by publications including The Wall Street Journal, The American Lawyer and Law360.  He has been recognized by Chambers USA (Tier 1), Legal 500 and Benchmark Litigation as one of the top real estate litigators in the United States.