Kasowitz Files Lawsuit on behalf of Genting Malaysia against Fox and Disney, Seeking Over $1 Billion in Damages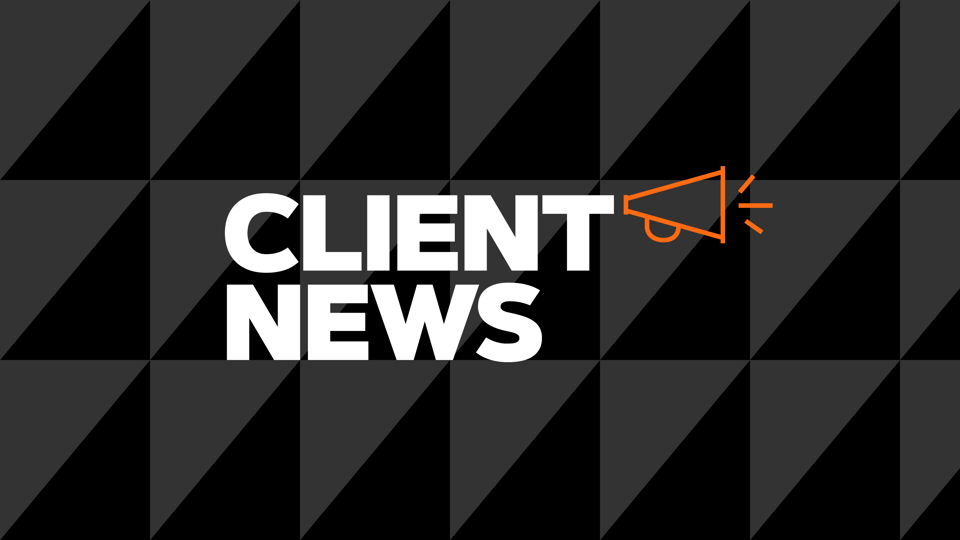 Kasowitz Benson Torres has filed a billion-plus dollar lawsuit on behalf of Genting Malaysia Berhad, a leading international gaming and resort company, against Fox Entertainment and The Walt Disney Company.  The lawsuit, filed in the Central District of California, stems from Fox's recent termination of a 2013 agreement in which it licensed to Genting certain Fox intellectual property for use in developing what was to be the world's first Fox-branded theme park.  As alleged in Genting's complaint, after entering into the agreement, Fox began to experience seller's remorse about the economics of the deal it had agreed to, and then engaged in improper behavior to create delays so that Fox could then threaten termination of the agreement and force Genting to renegotiate it.  Then, also as alleged in the complaint, after Disney acquired Fox, Disney decided it did not want an association with a gaming company like Genting, due to Disney's "family-friendly" brand strategy, and improperly directed Fox to breach and terminate the agreement. 
Genting Malaysia Berhad seeks to recover its $750 million-plus investment in Fox World in addition to consequential and punitive damages, totaling over $1 billion.
The Kasowitz Benson Torres team representing Genting Malaysia Berhad includes partner Daniel A. Saunders.
News about the lawsuit: