Former Owners of Oncura Partners Sue Analogic for Fraud and Breach of Contract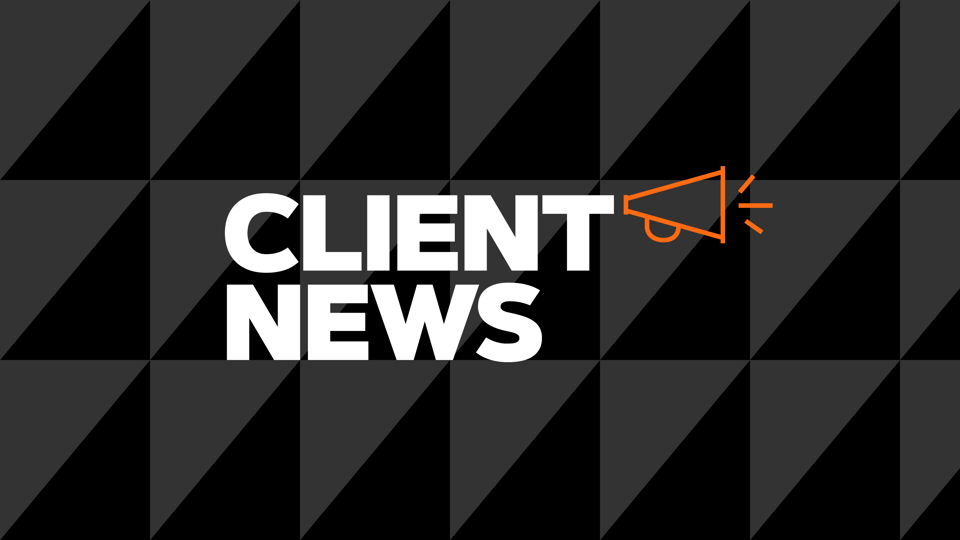 Kasowitz Benson Torres LLP has filed suit in Texas state court on behalf of the former owners of Oncura Partners, a leading provider of state-of-the-art veterinarian ultrasound technology, who had agreed to sell Oncura to Analogic Corporation, and now seek to recover tens of millions of dollars in damages suffered as a result of Analogic's fraudulent scheme to avoid paying for Oncura and to misappropriate its valuable telemedicine intellectual property.  
The former Oncura owners have sued Analogic, claiming fraud and breach of contract, and are seeking compensatory damages which, based on the revenue earn-out targets, exceed $24 million, as well as punitive damages. Analogic had agreed to pay the owners of Oncura for their shares over a four-year period based on revenue targets, but after the sale, Analogic dismantled Oncura, including terminating its entire sales force, after Oncura's best sales quarter ever. 
The Kasowitz team representing the former owners of Oncura is led by partner Constantine "Dean" Z. Pamphilis. 
To read more about the case, please click here.