Software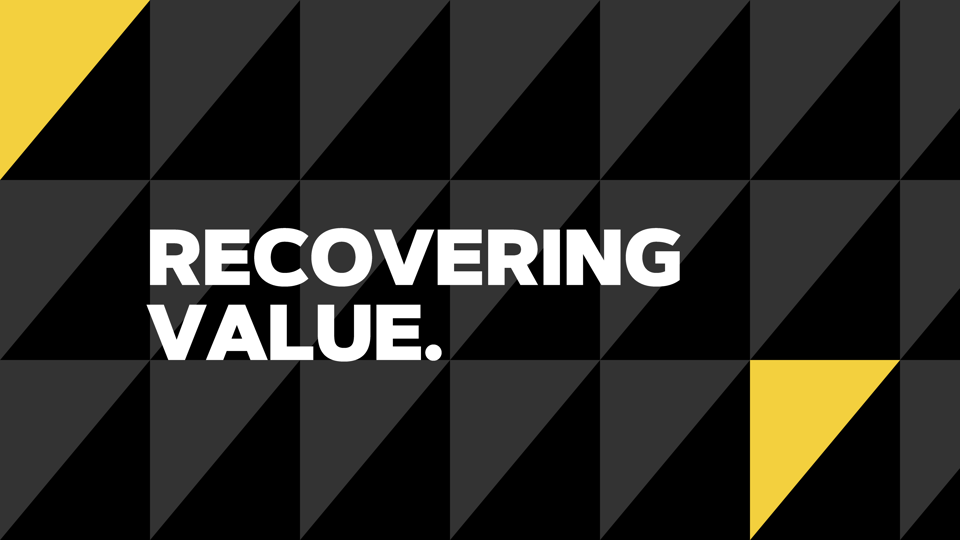 Seasoned Litigators in Failed ERP Implementations
Kasowitz has established the country's foremost practice devoted to representing companies and public entities in the recovery of damages arising out of failed and problematic implementations of enterprise resource planning (ERP) business software.  Few corporate initiatives are as fraught with risk as these high-priced projects, which often deliver a new software platform that is scarcely better than the legacy system it replaced.  Even worse are ERP catastrophes – mission-critical projects that fail upon go-live, decimating customer relationships, financial results, growth and acquisition plans, investors' and lenders' confidence and employee morale.  Many companies that have faced the business disruption and chaos stemming from an oversold and improperly designed and implemented ERP rollout have turned to our attorneys to obtain compensation from the responsible consulting or software firms.
For over 20 years, Kasowitz's team, led by partner Mark P. Ressler, a former federal prosecutor and seasoned trial lawyer, has obtained substantial recoveries for clients whose ERP projects have been plagued by delayed or disastrous go-lives, skyrocketing costs, deficient project management, missing functionality, excessive customization and an endless series of false assurances by the integrator or developer. Harnessing our aggressive litigation skills to our deep understanding of the technical problems that lead to failed projects (including in the areas of design, configuration, coding, testing and project management), we successfully pursue actions against leading ERP providers and more specialized software vendors.
Our role in ERP disputes typically begins when clients contact us either (1) in mid-project, as deliverable deadlines are missed, budgets are blown and integrators or developers demand costly change orders to fix their own mistakes, or (2) after go-live, as coding and interface defects disrupt ordering, shipping, accounting, procurement, inventory, payroll or other core business processes. 
We also frequently counsel our clients across an array of industries, including public entities, in connection with negotiating and drafting software licensing and implementation contracts.
Work Highlights