Kasowitz Obtains Defense Verdict on Behalf of Cigarette Manufacturer Liggett in a Mass Tort, Products Liability Trial in Palm Beach County, Florida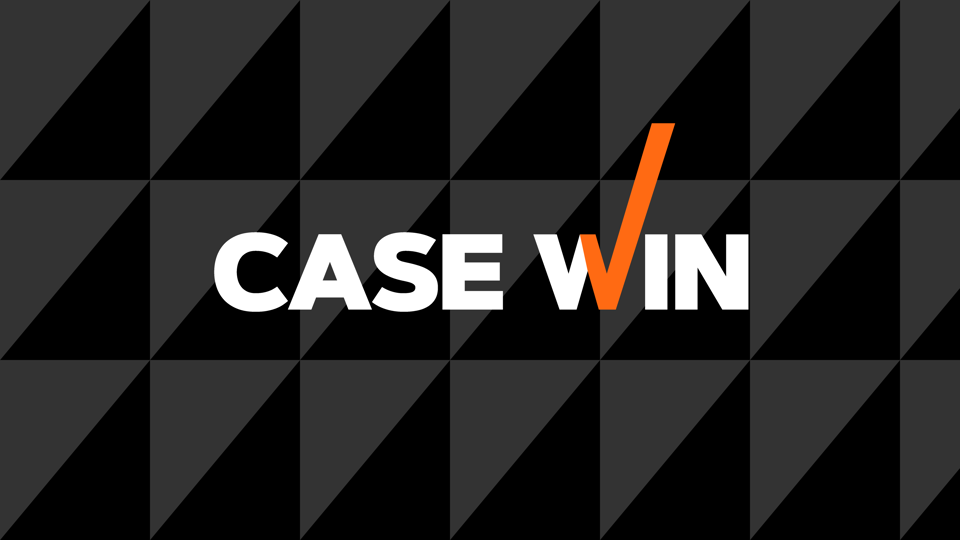 Kasowitz successfully defended cigarette manufacturer Liggett in a three-week jury trial in Palm Beach County, Florida. The case, Perrotto v. R.J. Reynolds et al., was an individual wrongful death, products liability lawsuit brought on behalf of a lifelong smoker against Liggett and three other tobacco company defendants. The action is one of a series of thousands of products liability lawsuits brought against cigarette manufacturers in Florida that arise from a decertified smoker class action known as Engle v. Liggett et al. 

At the conclusion of the trial, the jury awarded plaintiffs more than $4 million and found liability against its three co-defendants and no liability as against Liggett. The firm represents Liggett with respect to all of its Engle progeny trials and appeals. Kelly Luther was lead counsel on behalf of Liggett.