Kasowitz Defeats Summary Judgment Motion Seeking Dismissal of Pro Bono Client's Trafficking Case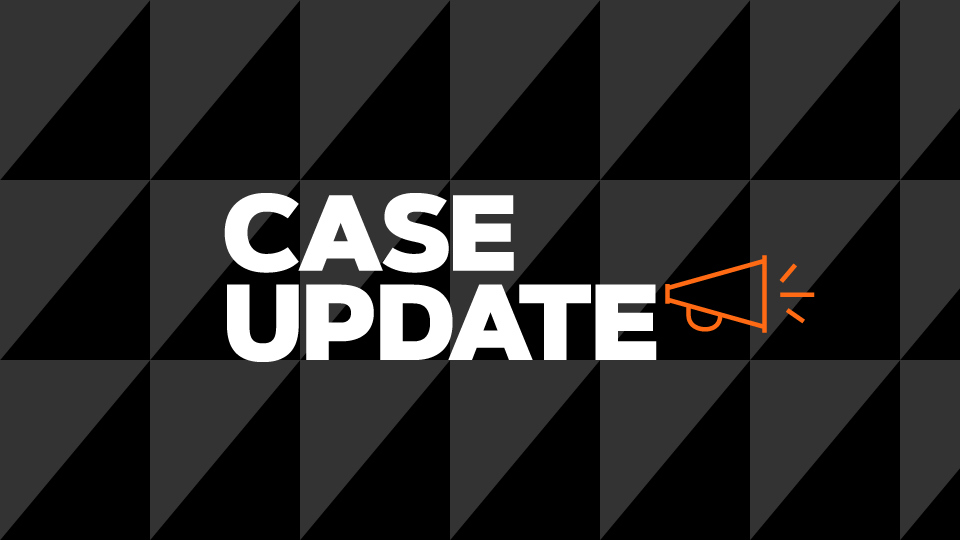 Kasowitz Benson Torres, on behalf of a gay Pakistani man, defeated a summary judgment motion brought by one of his former employers seeking dismissal of his involuntary servitude, forced labor and other claims under the Trafficking Victims Protection Reauthorization Act ("TVPRA").
In his complaint, our client alleges that his former employers required him to work under oppressive conditions for over 15 years, including working seven days a week with no time off for holidays or medical appointments, and to perform domestic services for them.  He also alleges that the defendants physically and verbally abused him, threatened to have him deported, reveal in Pakistan that he is gay, and to harm his family and retaliated against him for filing a claim for unpaid wages with the New York State Department of Labor.
On April 30, 2021, Judge William F. Kuntz, II of the U.S. District Court for the Eastern District of New York denied summary judgment as to the majority of our client's claims under the TVPRA and declined to dismiss the retaliation claim.  His other employers, who are also defendants in the action, did not move for summary judgment, and the case will now be proceed to trial against all defendants. 
The Kasowitz team handling this pro bono matter in partnership with The Legal Aid Society is led by associate Jonah M. Block, under the supervision of partners Gavin D. Schryver and David J. Abrams, head of Kasowitz's pro bono program.