Kasowitz Files Lawsuit on behalf of Vietnamese Supplier Gilimex against Amazon.com subsidiary Amazon Robotics, Seeking Over $280 Million in Damages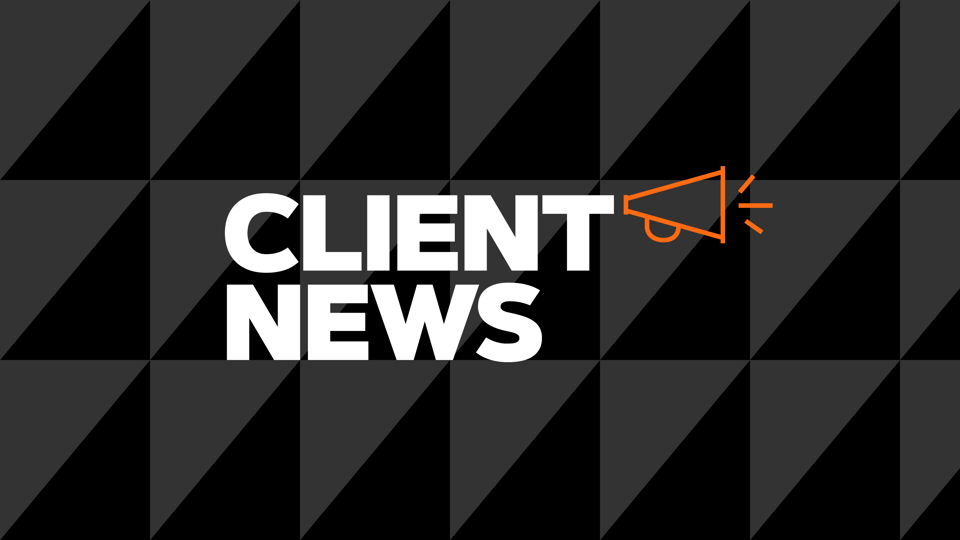 Kasowitz Benson Torres filed a lawsuit in the Supreme Court of the State of New York, New York County, on behalf of Vietnamese company Gilimex, Inc., against Amazon Robotics, a subsidiary of Amazon.com, Inc.
As alleged in the complaint, Amazon Robotics, which manufactures robotic storage and delivery systems for organizing and transporting inventory within Amazon.com's warehouse distribution centers,  contracted with Gilimex to manufacture specially designed storage pods for use in those systems.  In order to meet the demands of its surging e-commerce business, particularly during the COVID-19 pandemic, Amazon Robotics pressured Gilimex to dramatically expand its production capacity.  Relying on Amazon Robotics' forecasts and its repeated assurances that it would protect Gilimex from unanticipated business downturns, Gilimex built new production facilities, increased its work force, and terminated its relationships with other customers.  In the spring of 2022, however, when Amazon Robotics'  business slowed, Amazon Robotics cut off Gilimex, refusing to accept pods Gilimex had built in reliance on Amazon's forecasts, compensate Gilimex for raw materials purchased for those pods, or provide Gilimex any time to gradually ramp down production, resulting in the virtually immediate and total destruction of Gilimex's business. 
Gilimex seeks to recover at least $280 million based on Amazon Robotics' breach of contract, breach of fiduciary duty, unfair trade practices, and negligent misrepresentations.
The Kasowitz Benson Torres team representing Gilimex is led by partner Marc E. Kasowitz and includes partners Victor J. Brienza, Edward E. Filusch, Daniel A. Saunders, and Jason S. Takenouchi;  Special Counsel ThucMinh Nguyen;  and associates Julianne Laporte and Jonathan-Michael K. Pryor.