Kasowitz Secures Confirmation of $185 Million Arbitration Award for SL Green Realty Affiliate against HNA Group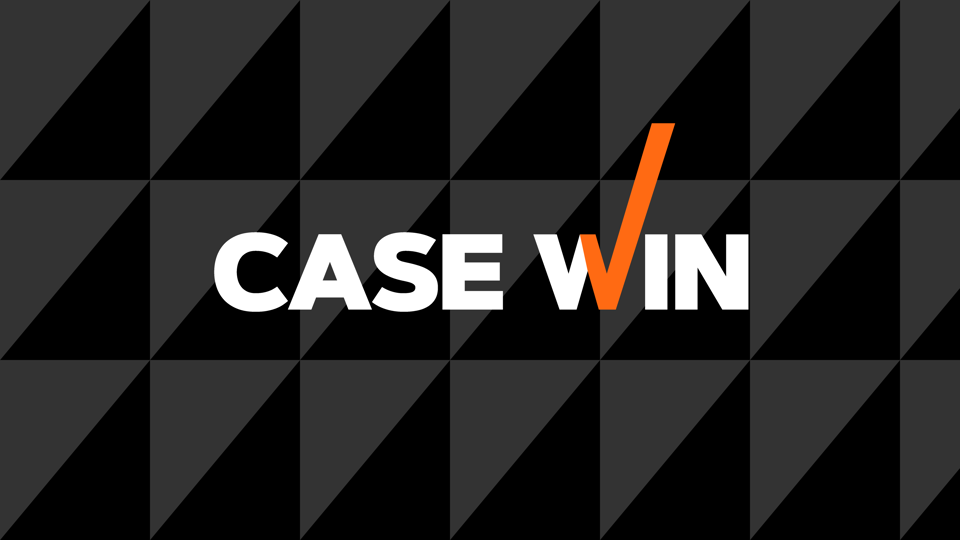 Kasowitz Benson Torres, on behalf of 245 Park Member, an affiliate of SL Green Realty, New York City's largest owner of office real estate, secured a complete victory against Chinese conglomerate HNA Group (International) when the Southern District of New York confirmed a $185 million arbitration award that the SL Green affiliate had won against HNA.  In the May 5, 2022 arbitration award, the JAMS arbitrator, the Honorable L. Priscilla Hall (Ret.), found that HNA, as guarantor, violated agreements governing SL Green's investment in a commercial marquee office tower at 245 Park Avenue in New York City.  On July 25, 2022, in two written decisions, the Honorable John G. Koeltl of the U.S. District Court for the Southern District of New York issued orders confirming the $185 million arbitration award, denying HNA's motion to vacate the arbitration award, granting SL Green's motion for an attachment of HNA's assets, and granting SL Green's request that, until the award is paid in full, HNA be required to give 14 days' advance notice to SL Green of the sale of any assets in which HNA has a direct or indirect interest.
In confirming the arbitration award, Judge Koeltl rejected HNA's argument that the arbitration proceeding was fundamentally unfair or that HNA was not afforded an opportunity to present a defense, holding that, as the arbitrator had ruled, HNA's defenses were either legally deficient or unsupported by evidence.  In granting SL Green's motion for an attachment and advance notice of asset sales, Judge Koeltl noted "the glaring lack of evidence from [HNA] concerning its assets and business operation." 
The Kasowitz team representing 245 Park Member is led by partners Mark P. Ressler and Paul M. "Tad" O'Connor III and includes special counsel Henry Brownstein.