Kasowitz Defeats Beto O'Rourke's Change of Venue Appeal in Defamation Lawsuit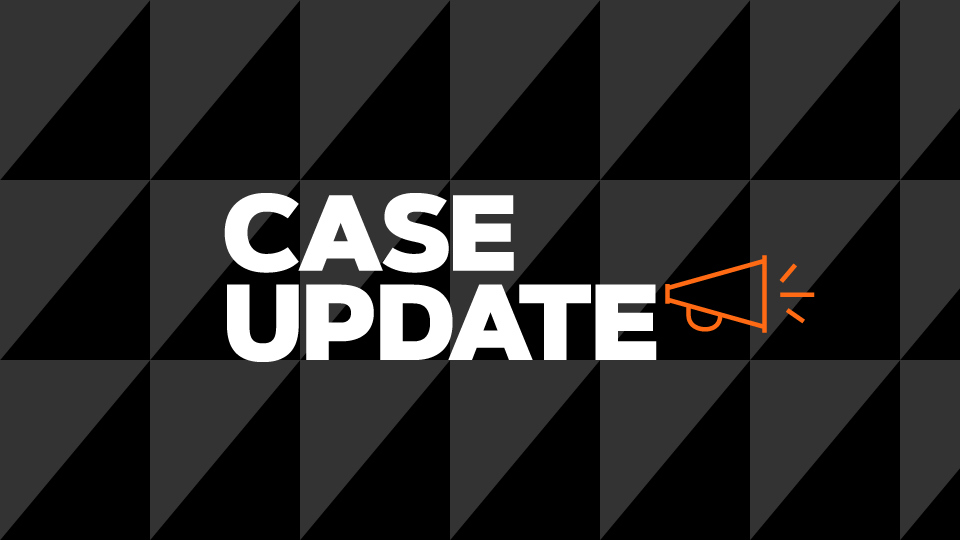 Kasowitz Benson Torres, on behalf of Kelcy Warren, Executive Chairman of the Board of Directors and former CEO of Energy Transfer LP, has defeated Texas gubernatorial candidate Beto O'Rourke's appeal from the denial of his motion to change the venue of Mr. Warren's defamation lawsuit against Mr. O'Rourke from San Saba County to El Paso County, Texas.  
In the lawsuit, Mr. Warren alleges that Mr. O'Rourke has relentlessly and maliciously attacked Mr. Warren, on social media and during speaking engagements and interviews, falsely accusing him of serious crimes, including extortion, bribery and corrupt influence, because Warren made a perfectly legal campaign contribution to Governor Abbott.  
On September 20, 2022, the Texas Third Court of Appeals, Third District, at Austin rejected Mr. O'Rourke's petition for writ of mandamus challenging the trial court's decision that venue in San Saba County, where Mr. Warren has a residence, is proper.  Earlier, the trial court also had denied Mr. O'Rourke's motion to dismiss the lawsuit. 
The Kasowitz team representing Kelcy Warren is led by partners Daniel R. Benson and Dean Z. Pamphilis and includes associates Steven Owens and Jacob Benson.