Kasowitz, on Behalf of a Leading International Insurance Company, Successfully Resolves Coverage Dispute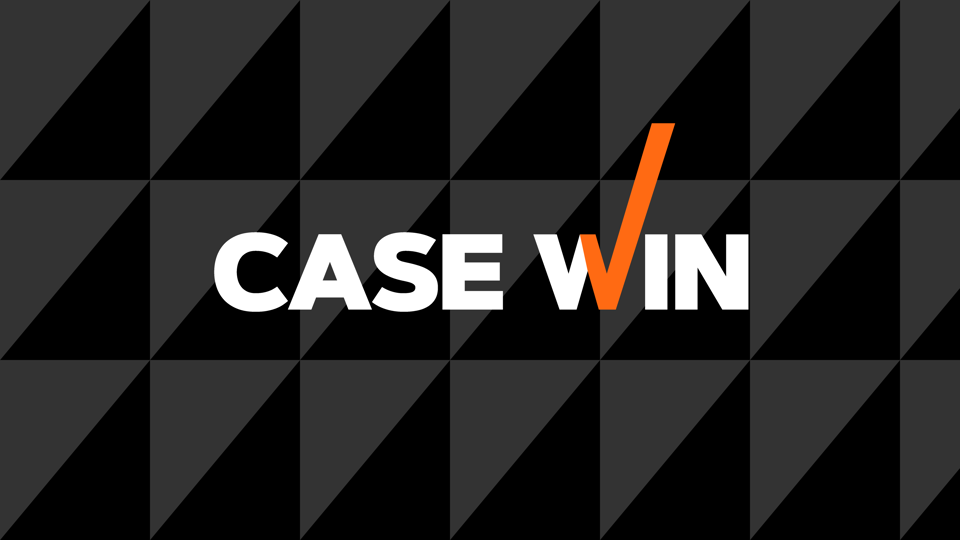 Kasowitz Benson Torres secured a successful settlement on behalf of a leading international insurance company resolving its hotly contested, cross-border, nine-figure coverage dispute governed by The Danish Institute of Arbitration rules of arbitration.  The dispute related to multiple claims asserted by the insured, an international manufacturer of renewable energy plants, under a professional indemnity insurance policy, and involved questions of Danish, English and U.S. law.
The settlement, which effectively cabined one of the insurer's largest outstanding exposures at a fraction of the amount sought, is the direct result of the Kasowitz team having devised sophisticated coverage defenses, and having led an international team that included input and insight from leading lawyers in Denmark and the United Kingdom.
The Kasowitz team representing the international insurance company was led by partner Ronald R. Rossi and included partner Edward E. Filusch and associates Léa Dartevelle Erhel and Elliana Openshaw.