Kasowitz, on behalf of Ford Motor Co., Wins Sanction of Dismissal of Plaintiff's Claims in Putative Class Action for Spoliation of Evidence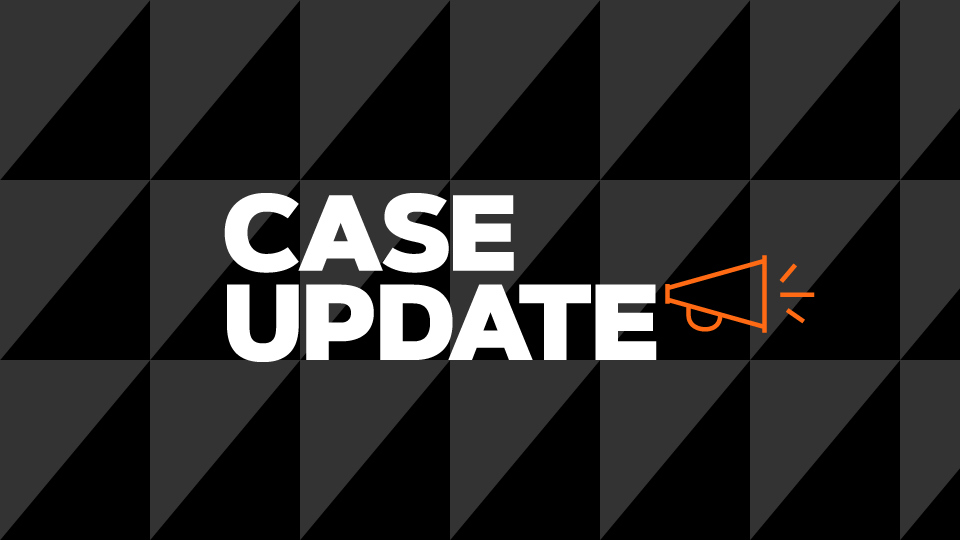 Kasowitz Benson Torres, on behalf of Ford Motor Company, has secured the dismissal, as a sanction for spoliation of evidence, of claims brought by Mr. Robert Marino, a named plaintiff in a consolidated putative class action brought against Ford.  In the lawsuit, the putative class members seek damages based on alleged defects in certain automotive transmissions in Ford F-150 trucks. 
On Thursday, July 20, 2023, Judge Elaine E. Bucklo of the U.S. District Court for the Northern District of Illinois found that because Mr. Marino, who filed his claims in January 2020, traded in the vehicle at issue in October 2021, five months prior to the termination of its lease, without notifying Ford, he breached his duty to preserve evidence.  Judge Bucklo noted that Mr. Marino "had ample opportunity to offer Ford access to the vehicle or at the very least notify Ford that he would be trading it in."  Judge Bucklo found Mr. Marino's trade-in of the vehicle to be willful and unreasonable, as it was done "in the context of active litigation centrally involving the vehicle," and dismissed Mr. Marino's claims as a sanction to "hopefully deter similar conduct by other parties in the future."
The Kasowitz team representing Ford Motor Company is led by partner Hector Torres and includes partners Cindy Caranella Kelly and Stephen P. Thomasch and associates Marcellene E. Hearn and Elliana Openshaw.