Kasowitz Wins First Department Appeal Reinstating Claims for Breach Of $1 Billion Loan Agreement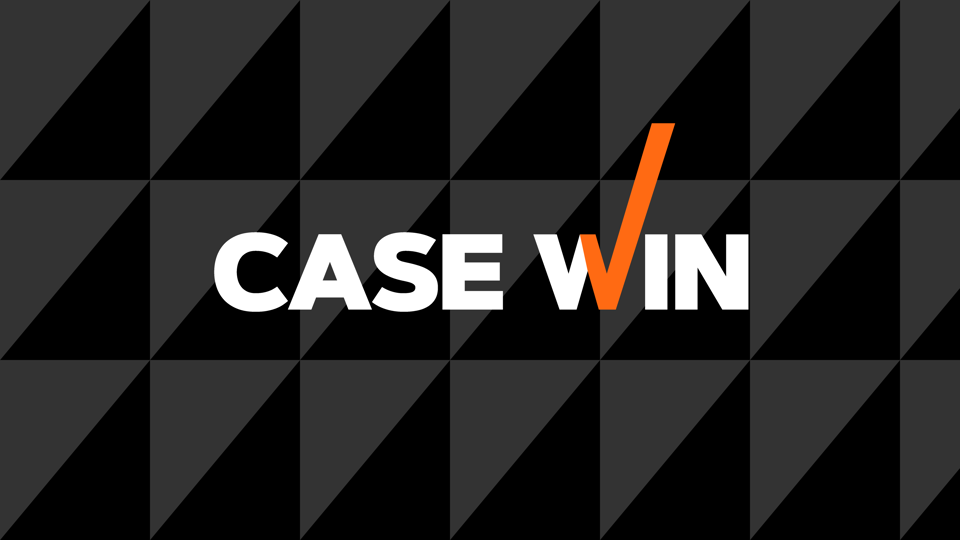 On May 8, 2012, Kasowitz won a significant victory on behalf of ERC 16W Limited Partnership ("ERC"), a partnership led by private equity firm Colony Capital, when the New York Supreme Court, Appellate Division, First Department reinstated ERC's claims for breach of a $1 billion construction loan agreement against Xanadu Mezz Holdings ("XMH") and Lehman Brothers Real Estate Mezzanine Partners ("LBREM"), both non-bankrupt affiliates of Lehman Brothers.  ERC is the former developer of the Meadowlands Xanadu project, a retail and entertainment complex in New Jersey, but was forced to abandon its substantial investment in the project after XMH abruptly refused to continue to fund its share of the construction loan for the project following the Lehman Brothers bankruptcy in 2008.  The trial court dismissed the action on the grounds that the loan agreement did not provide ERC with the right to claim damages against XMH or LBREM.  The First Department reversed in a 4-1 decision, holding that the loan agreement clearly obligated XMH to fund advances of the construction loan to ERC and gave ERC the right to pursue damages against XMH in the event of a default.  The First Department also held that ERC could sue XMH for breach of a separate cure agreement signed in 2008 after initial defaults by XMH and that ERC could also pursue claims against LBREM, XMH's guarantor, for XMH's failure to fund advances under the loan agreement. 

Kasowitz partner Sheron Korpus and Special Counsel Alycia R. Benenati represent ERC in this matter.