Kasowitz Scores Key Ruling for Rotem Rosen in $100 Million-plus Legal Battle against Alex Sapir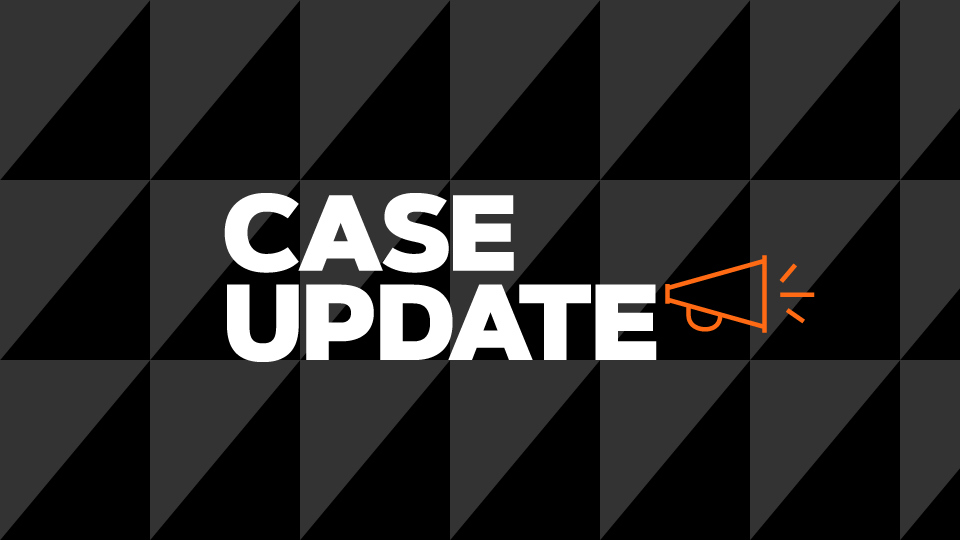 Kasowitz Benson Torres, on behalf of real estate developer Rotem Rosen, has secured a key ruling in Rosen's contentious $100 million-plus legal battle with Alex Sapir in connection with the estate of real estate tycoon Tamir Sapir, father of Alex Sapir and Rosen's former father-in-law.  As alleged in court documents, the dispute stems from the refusal of Alex Sapir, as executor of his father's will, to honor previous agreements and promises to compensate Rosen after he devoted years to enhance the value of the estate by repositioning assets for record-setting market sales.
Alex Sapir filed a summary judgment motion in 2020 asking the New York County Surrogate's Court to make a final determination as to Rosen's compensation claim.  On March 11, 2021, Judge Rita Mella of New York County Surrogate's Court, issued a written decision, agreeing with Kasowitz, and ordered the parties to proceed with discovery.
The Kasowitz team representing Rotem Rosen is led by partner Sheron Korpus and includes partner Gavin D. Schryver and associate Maxwell Sandgrund.
Select news about Rosen's win: