FinancialApps Defeats Motion to Dismiss in Suit Against Envestnet and Yodlee for Misappropriation of Software Platform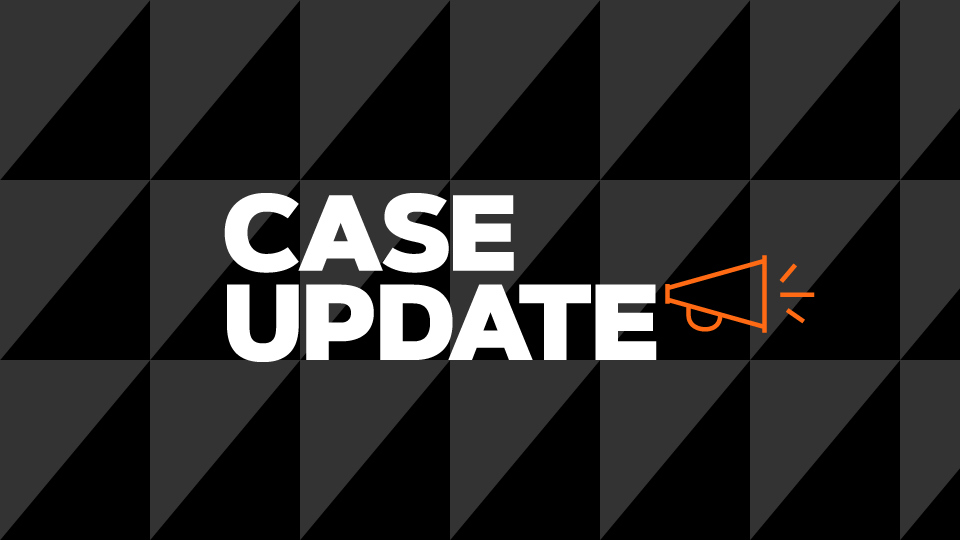 On August 25, 2020, Judge Colm F. Connolly of the United States District Court for the District of Delaware, adopting the recommendation of Magistrate Judge Christopher J. Burke, upheld fraud and other claims asserted by FinancialApps, a Florida-based software development company in the FinTech space, against Envestnet, a publicly traded $3 billion wealth management software provider, and its subsidiary Yodlee, a consumer financial data aggregator.
FinancialApps, seeking over $100 million in damages, has alleged that Envestnet and Yodlee misappropriated FinancialApps's proprietary software platform, which the court noted "was capable of analyzing vast amounts of consumer financial data in real time," and generating "credit risk reports for underwriters to use in making decisions on loan issuances and extensions of credit."  FinancialApps's claims, including for fraud, trade secret misappropriation, and breach of contract, will now proceed to discovery.
The Kasowitz team representing FinancialApps is led by Marc E. Kasowitz and includes partners Matthew A. Kraus and A. Macdonald Caputo, Jr. and associate Joshua E. Hollander.