Kasowitz, on behalf of Symrise, Files Suit Against Doehler and Employees Alleging Theft of Trade Secrets and Corporate Espionage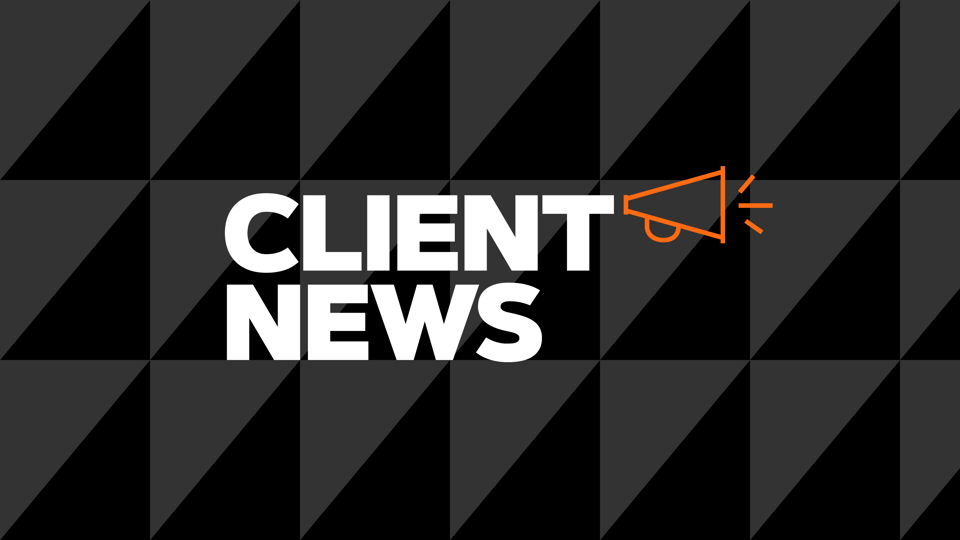 Kasowitz Benson Torres, on behalf of Symrise Inc., has filed suit against Doehler North America and Symrise's former President of North America Paul Graham as part of an amended complaint against Symrise's former senior executives Deborah Kennison and Ahmed Nour.  The amended complaint alleges that Doehler and the other defendants misappropriated trade secrets, breached contracts and fiduciary duties, and engaged in unfair competition, as well as tortious interference with contract and fraudulent concealment.  Symrise Inc. is the U.S. subsidiary of Symrise AG, a German-headquartered conglomerate listed on the Frankfurt stock exchange and one of the largest flavor and fragrance producers in the world.  Doehler North America is a division of German-headquartered DöhlerGroup, a major competitor of Symrise AG.  The lawsuit seeks injunctive relief and damages to halt defendants' illegal conduct and to recover for the harm to Symrise's business.
As alleged in the amended complaint, filed on February 27, 2023 in the U.S. District Court, District of New Jersey, Doehler's corporate espionage scheme began at least as early as 2021 when it hired Mr. Graham, who immediately began soliciting Symrise employees, including Mr. Nour and Ms. Kennison, in violation of his agreements with Symrise.  The suit claims that Mr. Nour secretly accepted a position with Doehler in June 2022, but intentionally did not resign from Symrise until September 2022, and that Ms. Kennison also secretly acted on behalf of Doehler for months before she resigned from Symrise in October 2022.  According to the complaint, Ms. Kennison and Mr. Nour collectively misappropriated – by downloading onto external storage devices and emailing to their personal email accounts – more than 1,000 highly confidential Symrise documents.  The stolen files contained trade secrets, including product formulas, comprehensive customer-specific data, financial budgets, business strategies, and operating procedures.  Doehler allegedly proceeded to use the misappropriated trade secrets in its launch of a North American laboratory.  
On February 23, 2023, the Court entered a Preliminary Injunction against Nour and Kennison, barring them from, among other things, continuing to use, access or disclose Symrise's confidential and trade secret information.
The Kasowitz team representing Symrise is led by partner Albert Shemmy Mishaan and includes associates Jacob Benson and Katrina Bader.